Contact Information
Contact Name
Department
Job Title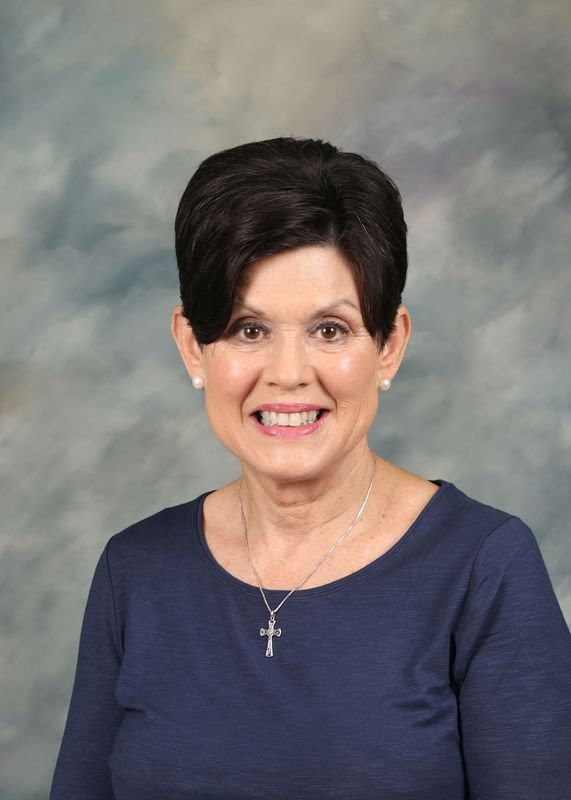 Education
After graduating from Taylor County High School in Butler, GA, I attending Georgia Southwestern University and earned my Bachelor's Degree in Business Education. I continued studying Business Education at University of West Georgia, where I earned my Master's Degree in Business Education. I also continued my education with numerous courses from the Georgia Department of Education. I also became certified in Middle School Reading in 2011.
Experience
I taught business education classes in Meriwether and Harris County, Georgia, before coming to Mount Zion High School in 2014 as a part-time, half-day, teacher. I served as department chair and lead FBLA advisor in Harris County High School in Hamilton, GA from 2005 until 2010. I was chosen as the FBLA Outstanding Advisor for the state of Georgia in 2002. I thoroughly enjoy working at Mount Zion High and consider it my "special place!" I currently serve as one of the two FBLA advisors at Mount Zion High. Also, I teach the Business and Technology Pathway courses here at Mount Zion. These courses consist of Introduction to Business and Technology, Business and Technology, and Business Communications and Presentation.
Personal Information
I am married with two children and five grandchildren! My grands call me Mimi! I love being a grandmother! My husband and I reside in Carrollton, Georgia, and attend the First United Methodist Church in Carrollton. We really enjoy living in Carroll County and I thoroughly enjoy teaching at the best high school in the county, if not in the state!
March 16, 2020 - March 27, 2020 ALL CLASSES!
7th Period Introduction to Business and Technology Google Classroom Code is njhgneu. My assignments for the next two weeks are in Google Classroom for 7th period.
Go to your Google classroom page for your class (5th, 6th, or 7th) to do the class work for this week and next, March 16 - 27. I will be able to see your work and quiz grades in my teacher login for EverFi. You need to make an 80 or more on all quizzes! If for some reason you cannot do this work on your computer or phone, email me at kathy.glisson@carrollcountyschools.com and l will see what I can do.
April 13, 2020 - April 24, 2020 ALL CLASSES!
You will start a new unit called Marketing. All instructions are in your Google Classroom page.