Due to the continued social distancing and crowd size requirements imposed by the state, this year's Jr/Sr Prom is cancelled. We were hopeful that as the summer progressed restrictions regarding public gatherings would be lifted; regretfully, that is not the case.
Refunds will be issued to all Juniors and Seniors who paid their prom dues. Please allow for adequate time for processing to confirm that we are refunding to each student properly. Reimbursement checks will be mailed to the primary address as listed in Infinite Campus.
For information regarding the refund, contact amy.collins@carrollcountyschools.com or landon.odom@carrollcountyschools.com
Any Junior who plans to attend the Prom this year should pay prom dues NOW! Any Senior who did not pay dues last year, but would like to attend the prom this year, should pay dues NOW! See Mrs. Shelton to pay dues or for additional information regarding the upcoming JR/SR Prom!
Prom Dues: *Pay early and save!
March ~ $90
February ~ $80
January ~ $70
August-December ~ $60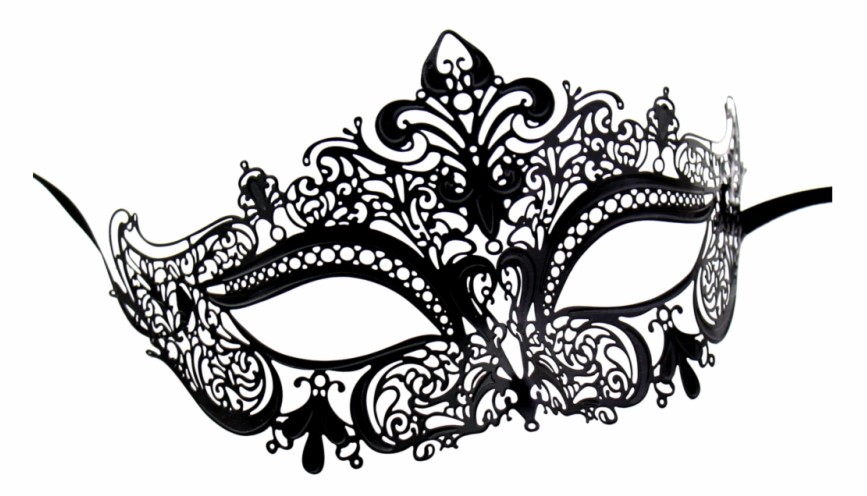 2020 Junior~Senior Prom
Saturday, March 28th, 2020
The Train Depot
455 Bradley Street
Carrollton, Ga
Senior Walk-Out @ 8:00pm @The Train Depot