Important Back toSchool Information
Sign Up for Infinite Campus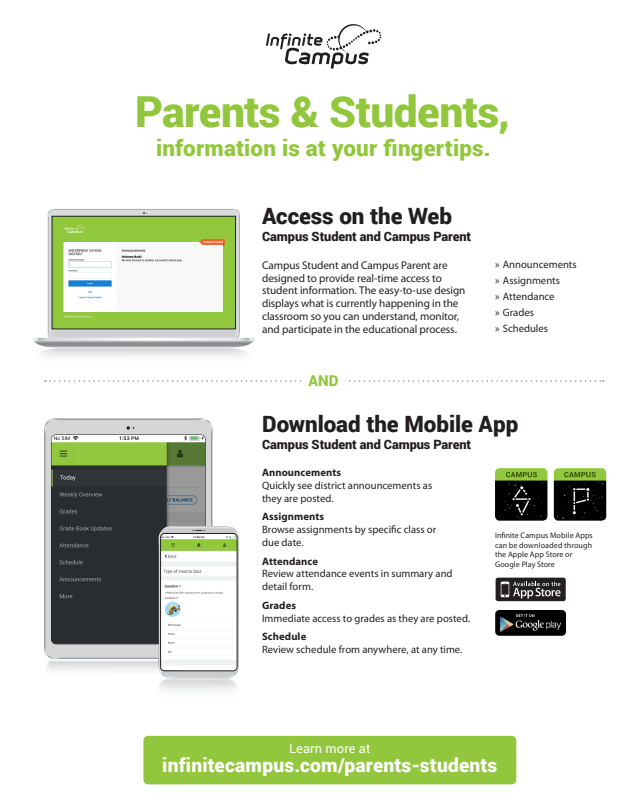 Sign Up for Infinite Campus Spanish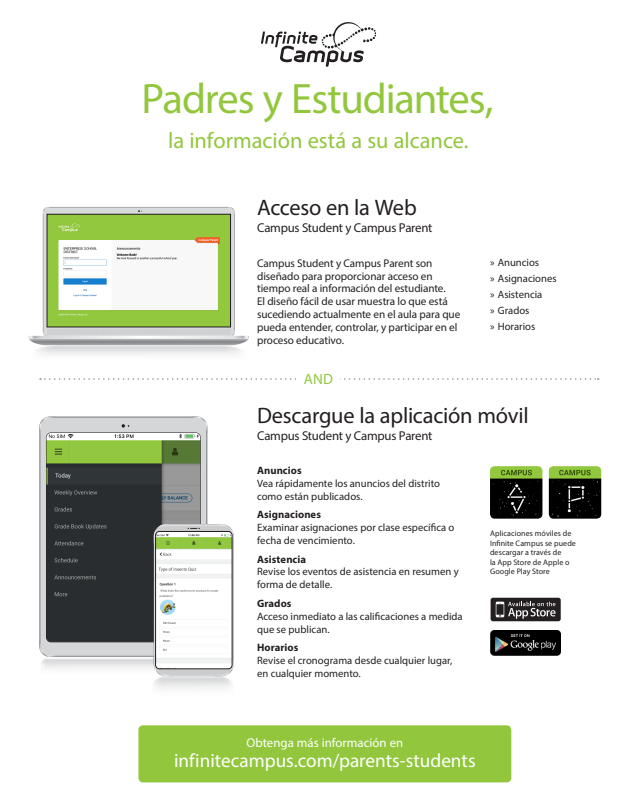 Annual Information Update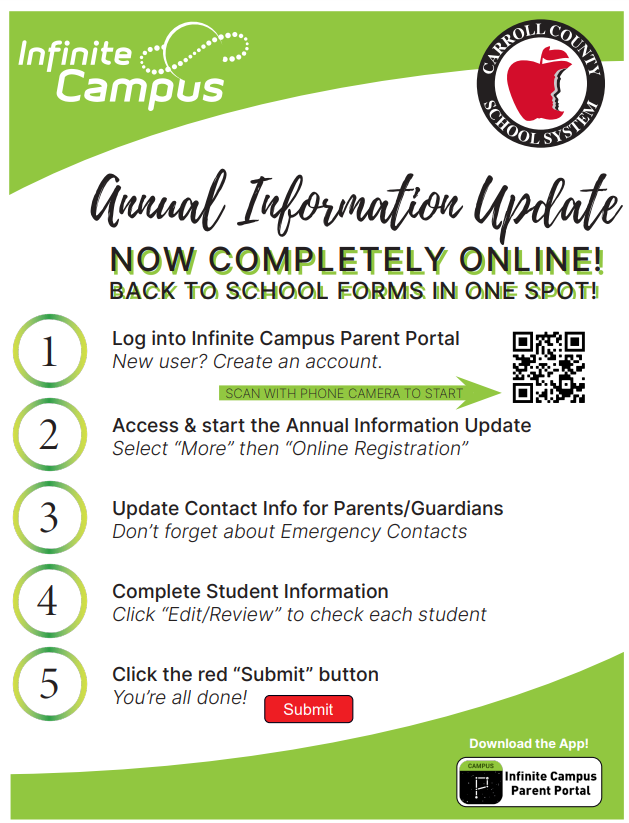 MZH Names 21-22 Valedictorian and Salutatorian
Congratulations to Dylan Roulaine our 2022 Valedictorian. Dylan plans to attend the University of Alabama and major in Business Administration.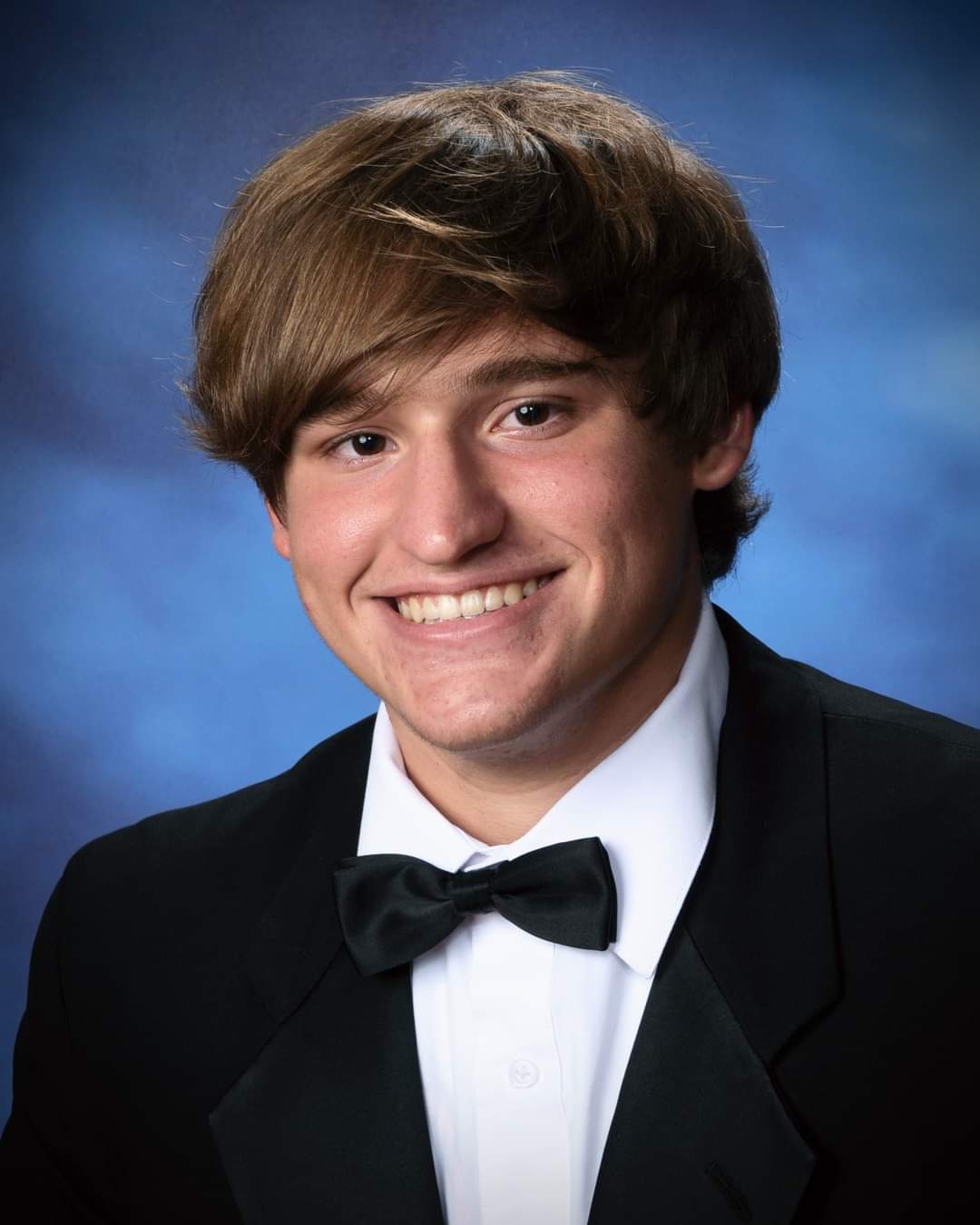 Congratulations to Abigail Davenport our 2022 Salutatorian. Abby plans to attend the University of Georgia and major in Psychology.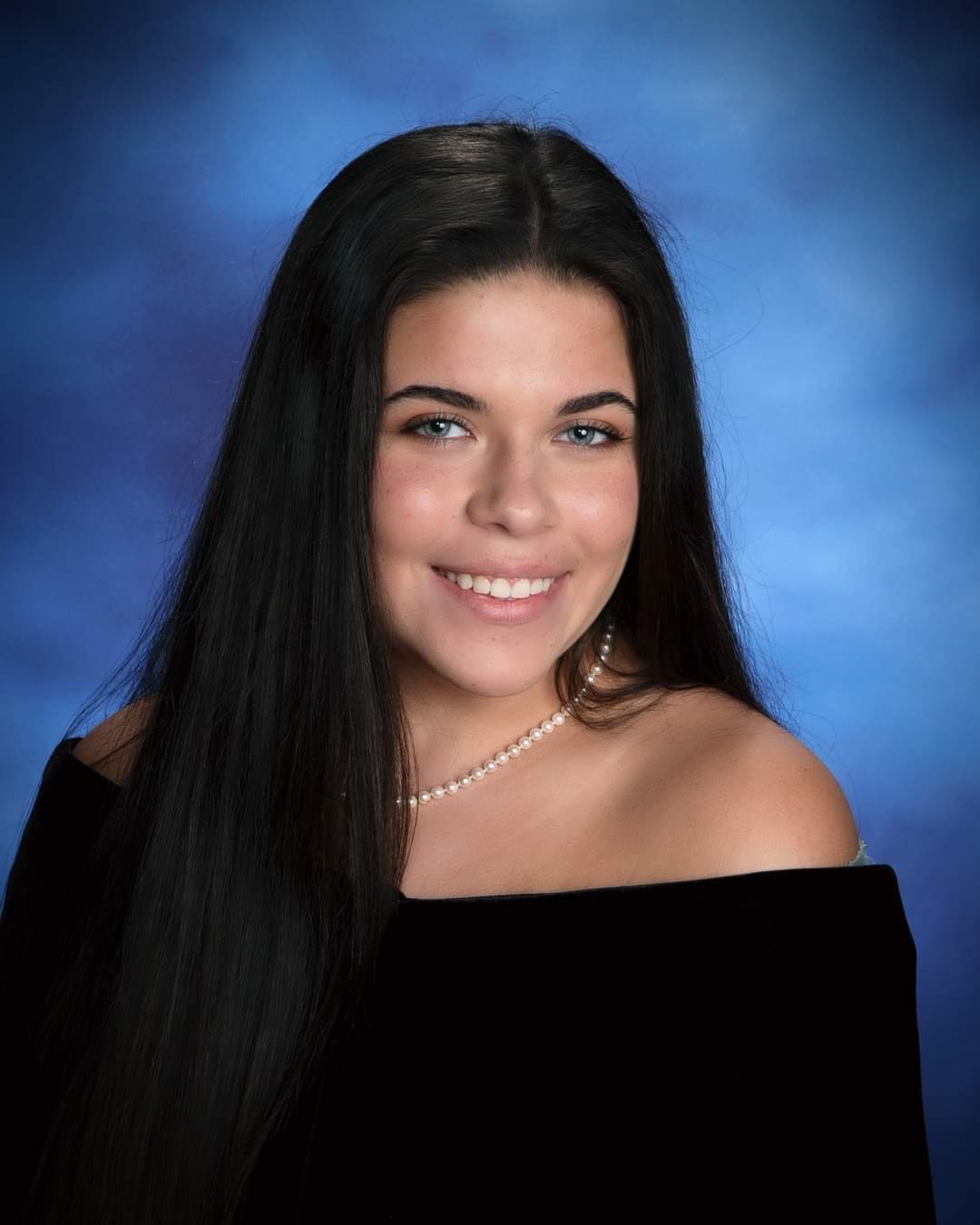 Congratulations to Section Track Meet Placers!
Sectional Track meet results:
-Christian Terrell 1st in High Jump 5th in Triple Jump
-Sherrod Montgomery 2nd in Triple Jump

-Sidney Baker 8th in Long Jump
-Girls 4x1
(1
st
leg Carlissa Randall, 2
nd
leg Chelsey Hogsed, 3
rd
leg Aaliyah Collins, and 4
th
leg Shaniah Farley)
8th
All qualified for State Track Meet May 12-14.
Congratulations to Region Track Meet Placers!
Region Track meet results:
-Sidney Baker 2nd in long jump with a jump of 19'6"
-Jordan Accord and 2nd in 110 High Hurdles with a time of 16.06 and 3rd in 300 Hurdles with a time of 44.73
Sherrod Montgomery 2nd in Triple Jump with jump of 41'6"
Girls 4x2 relay ( Brooklynn Olive 1st leg, Zikyriah Platt 2nd leg, Taylor Baker 3rd leg, and Abby Todd 4th leg) 4th with a time of 2:10.16
Girls 4x1 relay (1st leg Carlissa Randall, 2nd leg Chelsey Hogsed, 3rd leg Aaliyah Collins, and 4th leg Shaniah Farley) 3rd place with a time 54.1
Boys 4x1 relay (1st leg Sherrod Montgomery, 2nd leg Sidney Baker, 3rd leg Christian Terrell, 4th leg Malachi Ackles) 3rd place with a time of 45.78
REGION CHAMPION Christian Terrell: High Jump with a Jump of 6ft 2 inches and Triple Jump with a Jump of 43'6".
All of these athletes will represent Mt Zion at the Sectional Track Meet with a chance to qualify for the State Track Meet May 12-14th.
__________________________________________________________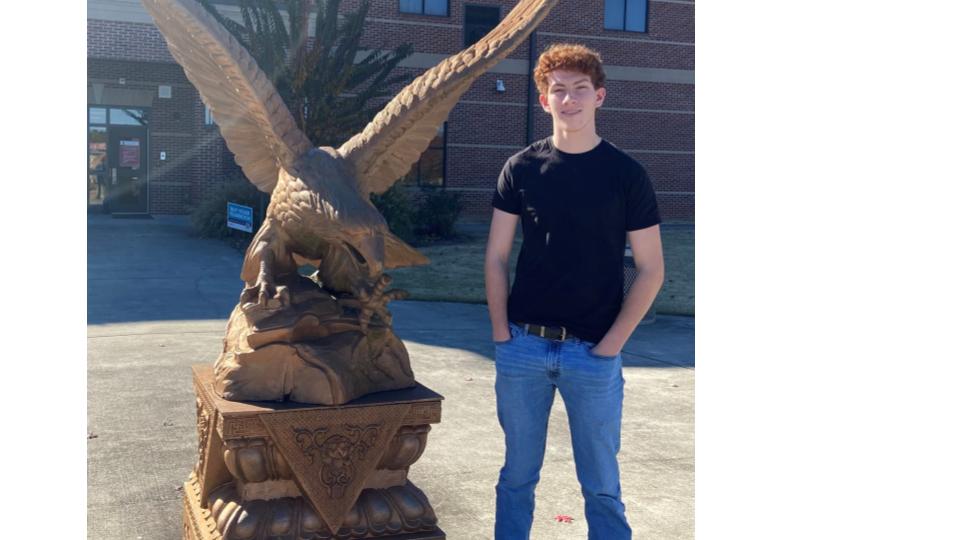 Caleb Morse Finalist in Governor's Honors
Congratulations to junior Caleb Morse who was chosen as a Finalist for Governor's Honors and will spend four weeks this summer at the prestigious state program held on the campus of Berry College. He was selected in the area of Social Studies.
GHP is a four-week residential summer enrichment program – to be held this year June 19 through July 16 – for gifted and talented rising high school juniors and seniors. Students who attend public, private, and home schools are eligible for nomination in one of 20 subject areas. The program offers instruction that is significantly different from the typical high school classroom, designed to provide students with academic, cultural and social enrichment necessary to become the next generation of global critical thinkers, innovators and leaders. Georgia's Governor's Honors Program is the second oldest program of its kind in the country.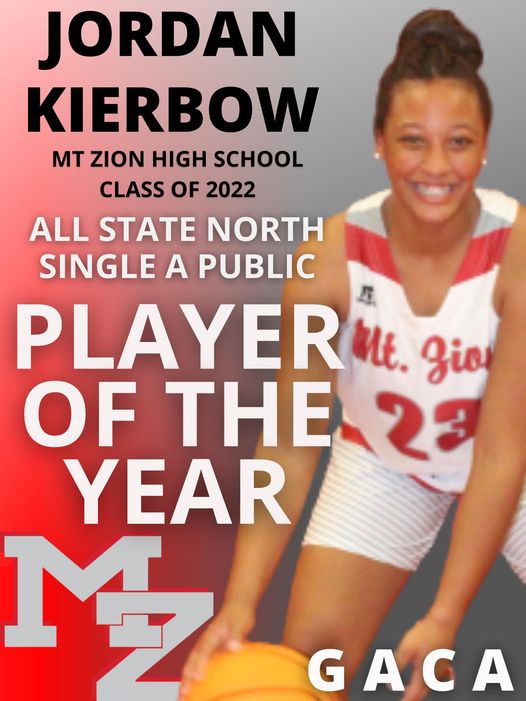 Congratulations to Jordan Kierbow for being selected by the Georgia Athletic Coaches Association as the 2022 1A North Player of the Year.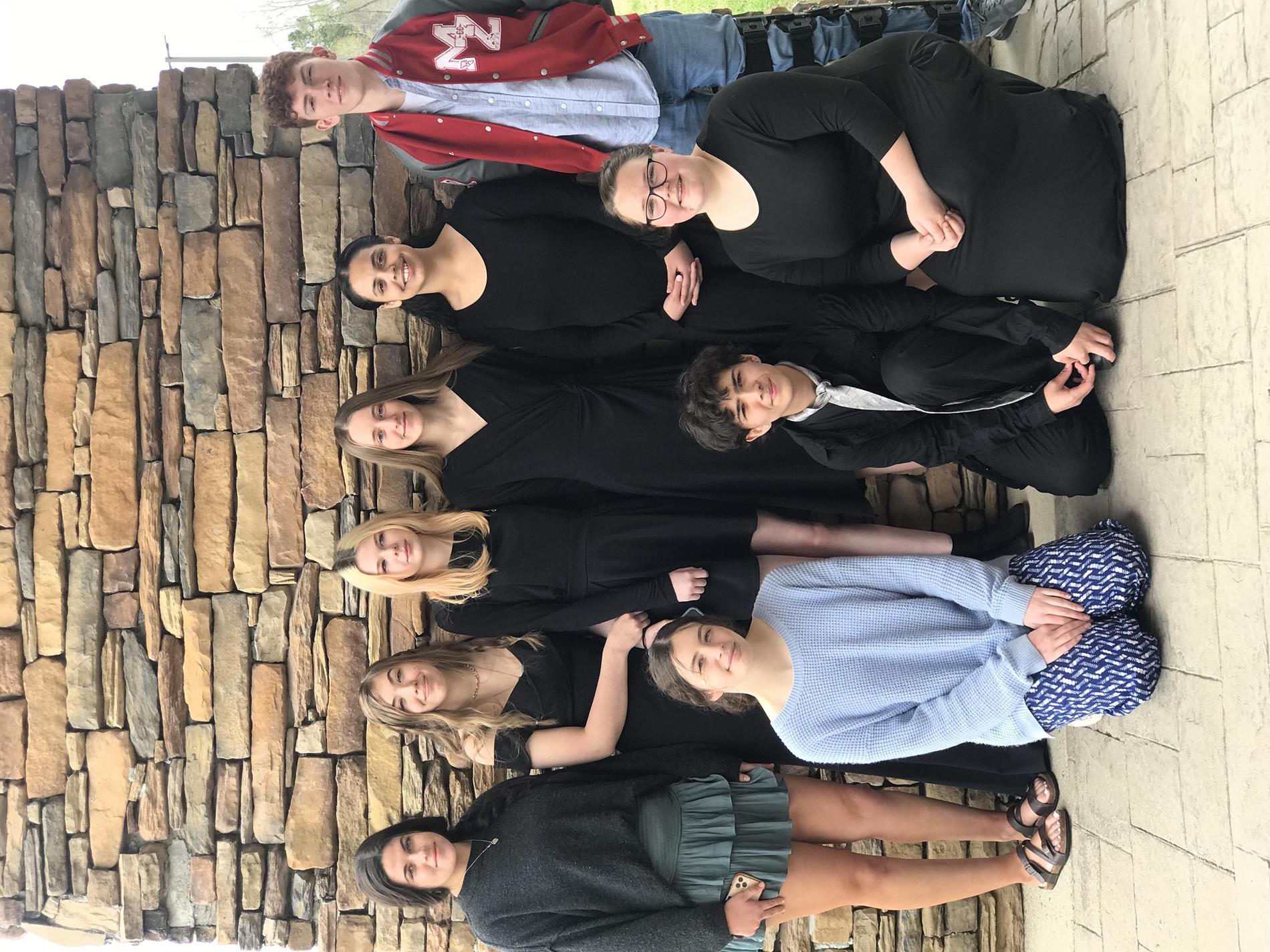 MZHS Competes In the GHSA Region 6 Literary Competition
MZHS competed in the GHSA Region 6A Literary Competition on Thursday, March 10th in Milledgeville, GA. We are extremely proud to announce that our students placed in every category we entered in the competition!
Final results:
1st Place Girls Trio-Brianna Brown, Mya Castaneda, Chloe Harper and alternates Alexa McCarty and Lily Satterfield

2nd Place Personal Essay-Caleb Morse

3rd Place Girls Solo-Mya Castaneda

3rd Place Boys Solo-Jeremiah Jeffers

3rd Place Argument Essay-Abby Davenport

3rd Place Rhetorical Analysis Essay-Maggi Gibson

Please congratulate these students for the extraordinary effort and talent they displayed in the Region 6A Literary Competition this year!
Congratulations to the 2022 Region 6A Champions!!!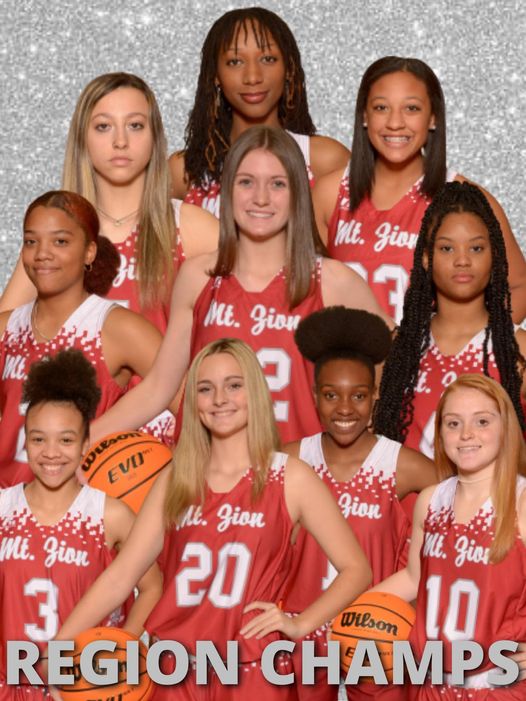 2022 STAR Student - Dylan Roulaine
Senior Dylan Roulaine has been named Mt. Zion High School's 2022 PAGE STAR Student. The Student-Teacher Achievement Recognition (STAR) program honors Georgia's highest achieving high school seniors and the teachers who have been most instrumental in their academic development. To obtain the STAR nomination, high school seniors must have the highest score on any single test date of the two-part SAT taken through the November test date of their senior year and be in the top 10% or top 10 students of their class, based on grade point average.
Roulaine is currently dual-enrolled at both the University of West Georgia and the University of Alabama. He is maintaining a 4.42 grade-point average in his high school classes at MZHS and a 4.0 in coursework at both UWG and Alabama. He not only has compiled outstanding academic credentials but has also received school and regional recognition for his participation in varsity football and baseball. Following graduation from Mount Zion High School, he will be attending the University of Alabama where he plans to major in business management. He is the son of Scott and Paula Roulaine.
Dylan chose Mrs. Shannon Rainwater as his PAGE STAR Teacher. Mrs. Rainwater has been a member of the Mt. Zion High School faculty for 12 years and teaches Spanish. She is on the school's leadership team and is a senior class sponsor; in addition, she was named the MZH 2022 Teacher of the Year.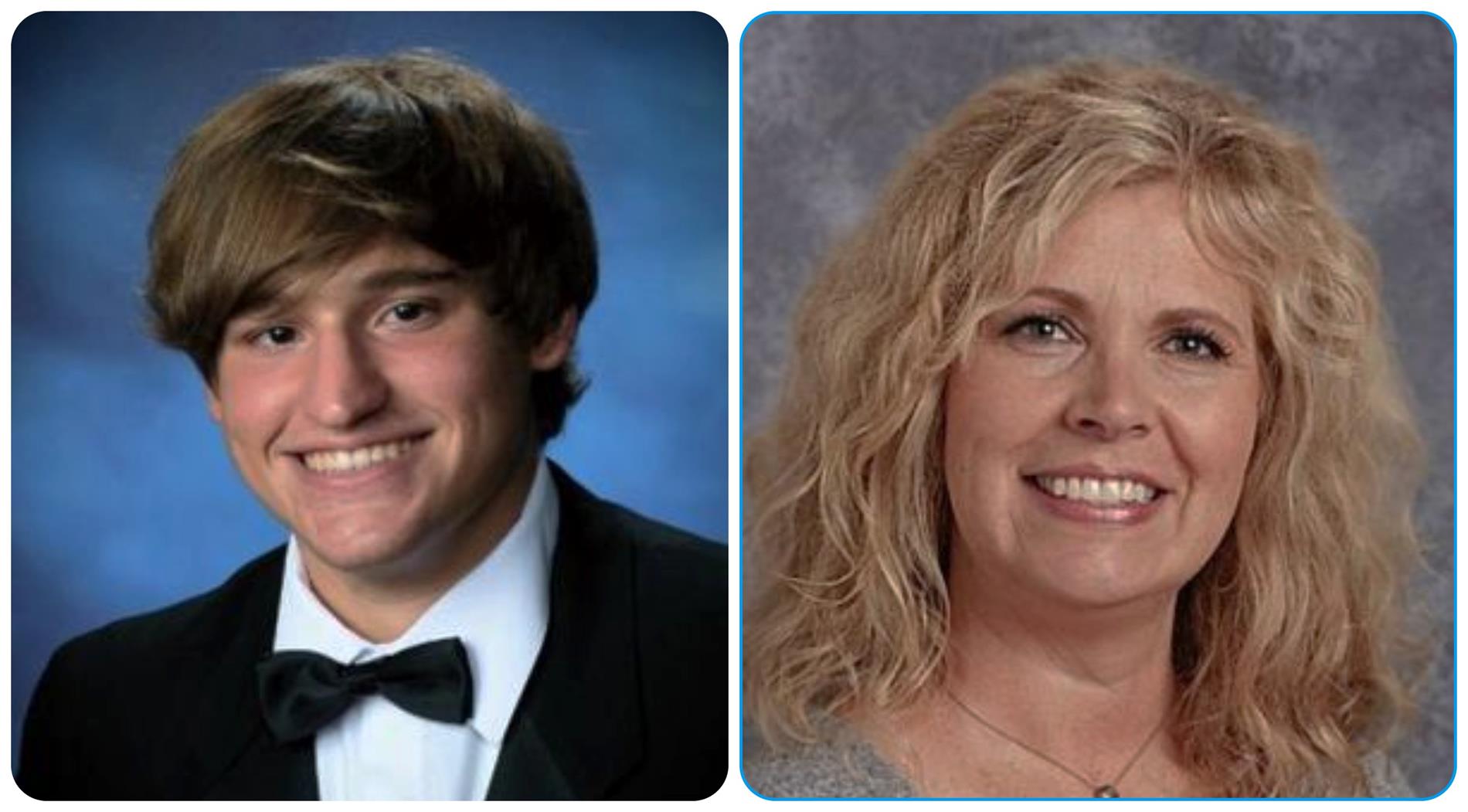 Coach Wright - 2022 Coach of the Year Region 6A Basketball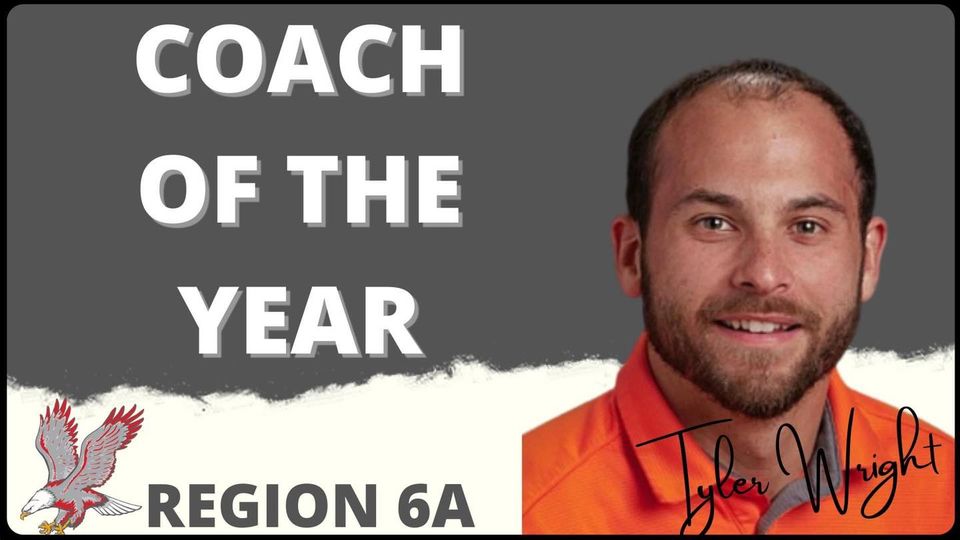 Jordan Kierbow- 2022 Player of the Year Region 6A Basketball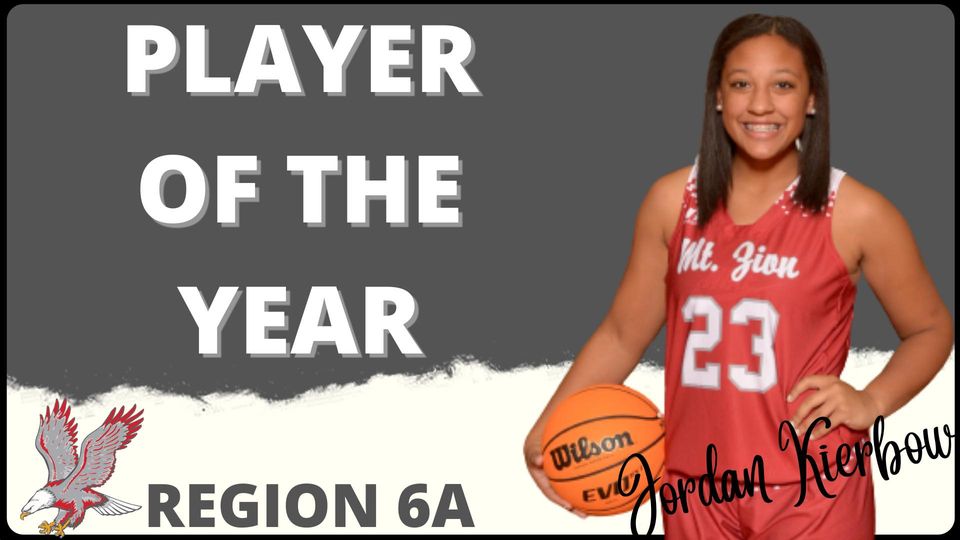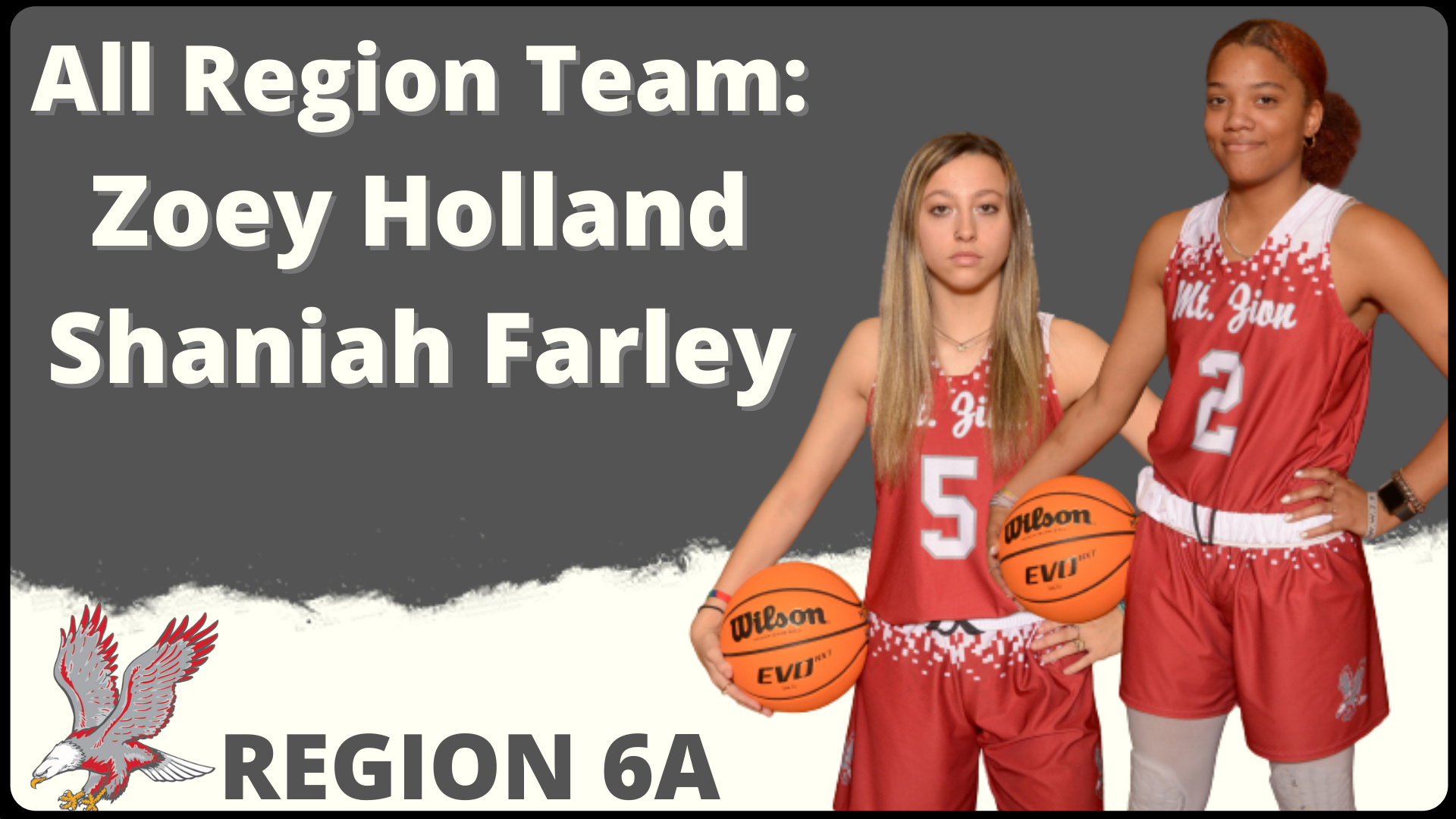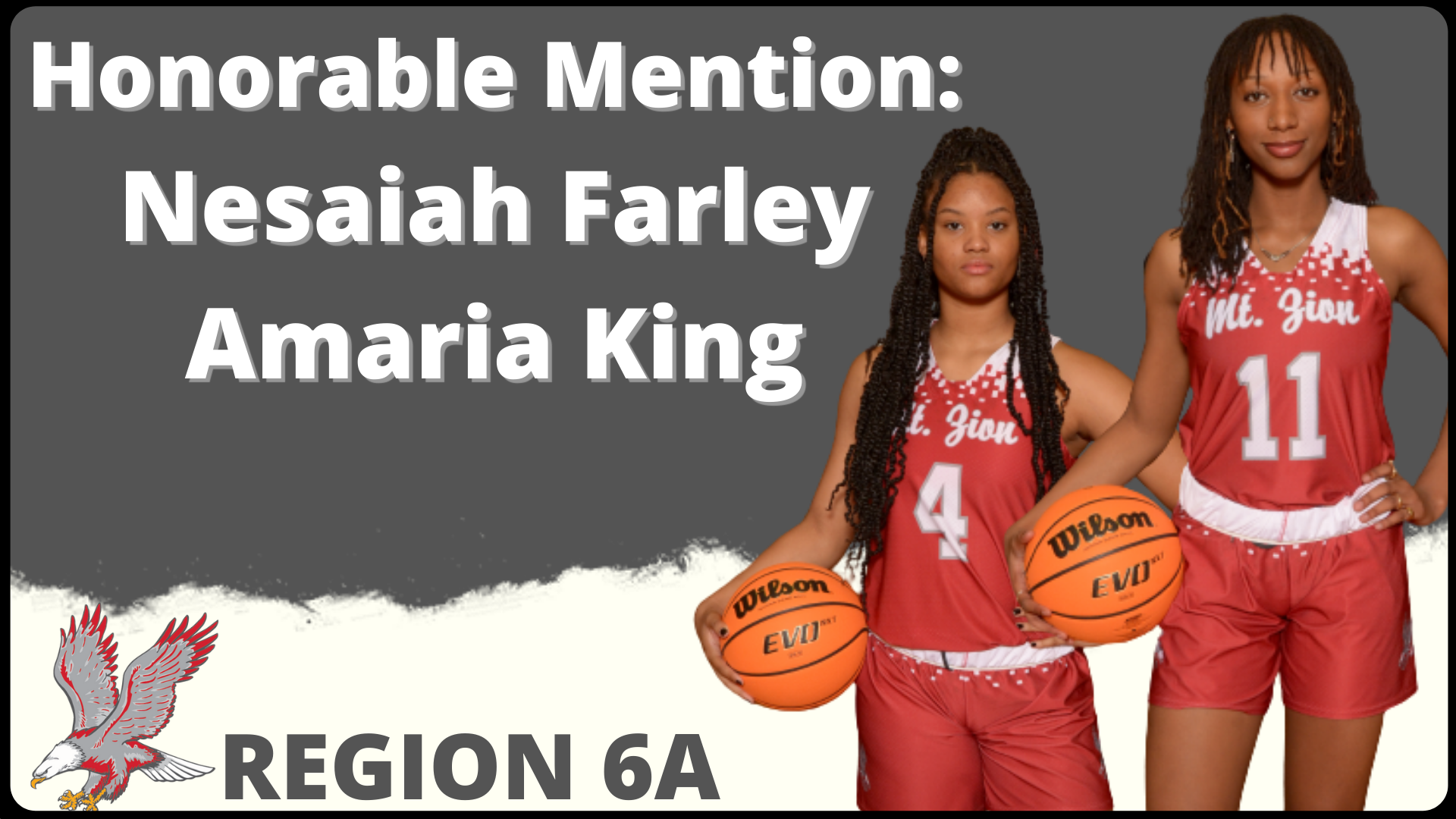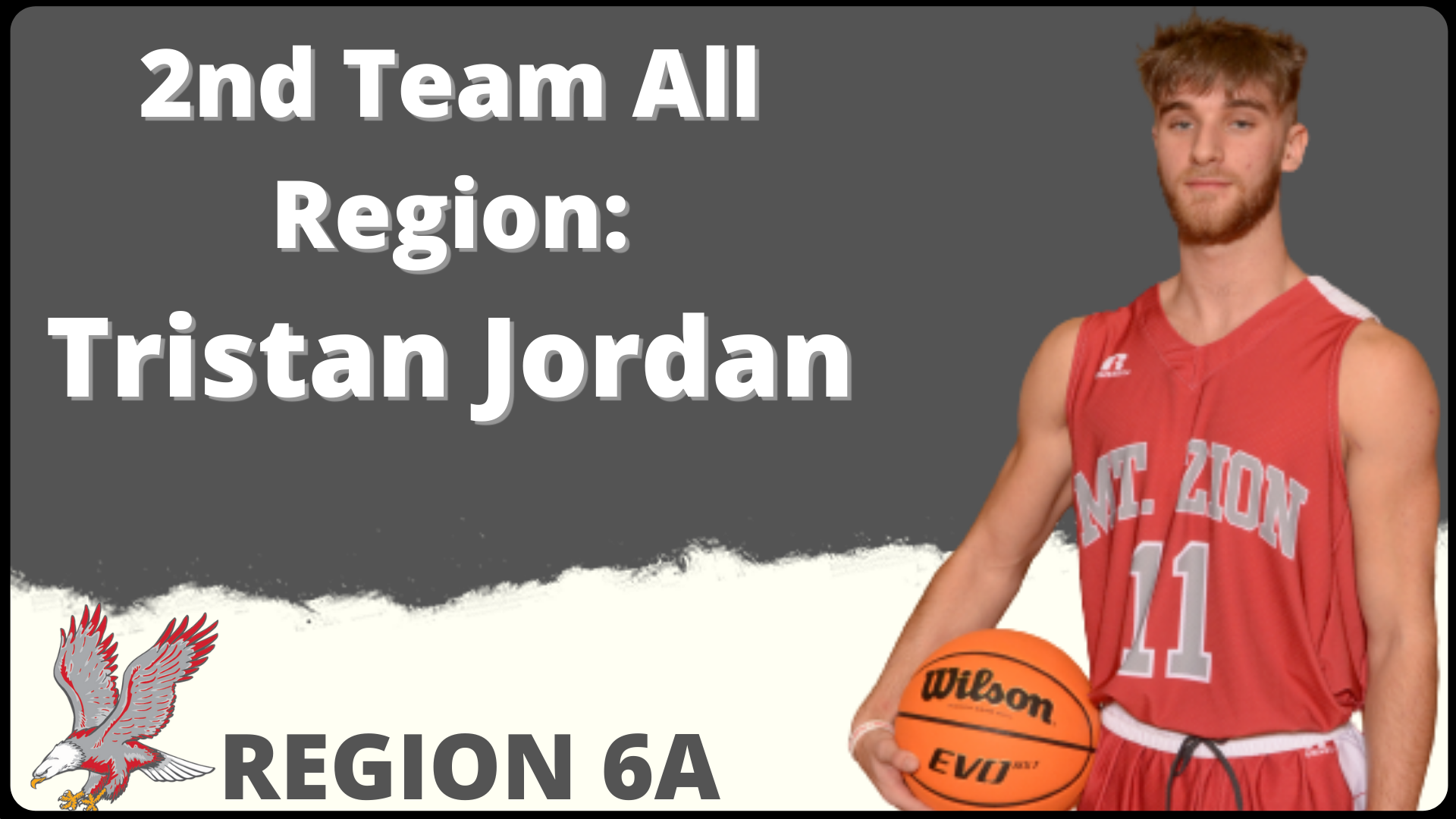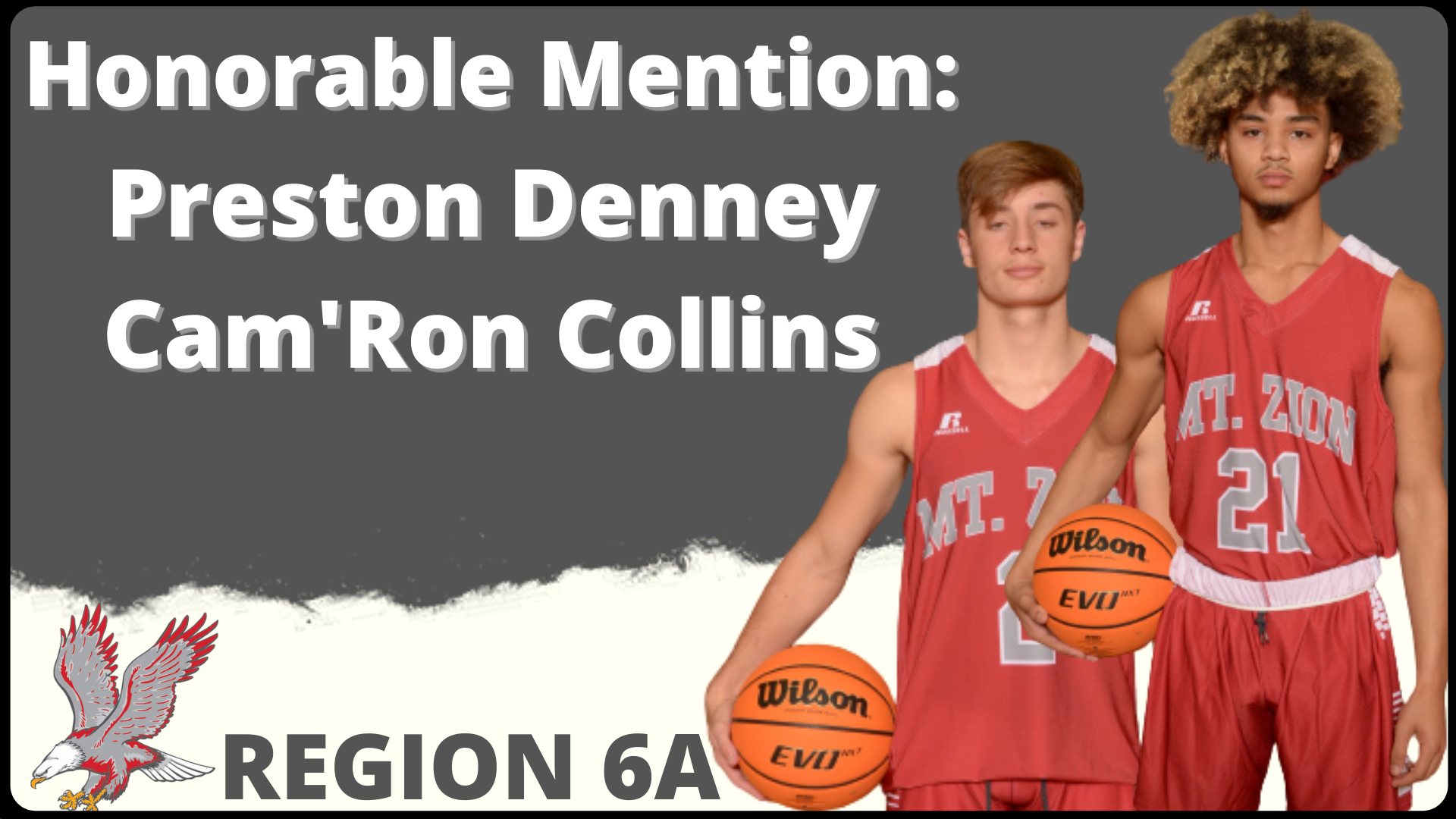 Congrats to our 4 STATE Wrestling Qualifiers!
Congratulations!
120 lbs Nick Samples
126 lbs Joseph Daniel
182 lbs Nathan Buchanan
285 lbs Kyle Leonard
These 4 young men will travel to Macon on Thursday to represent Mount Zion High School in the GHSA Single A State Championship !!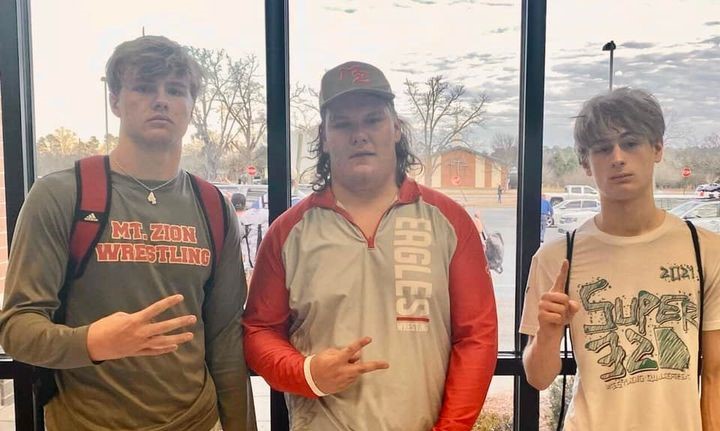 Congratulations MZH Wrestlers - Area 5A Traditional Runner-Ups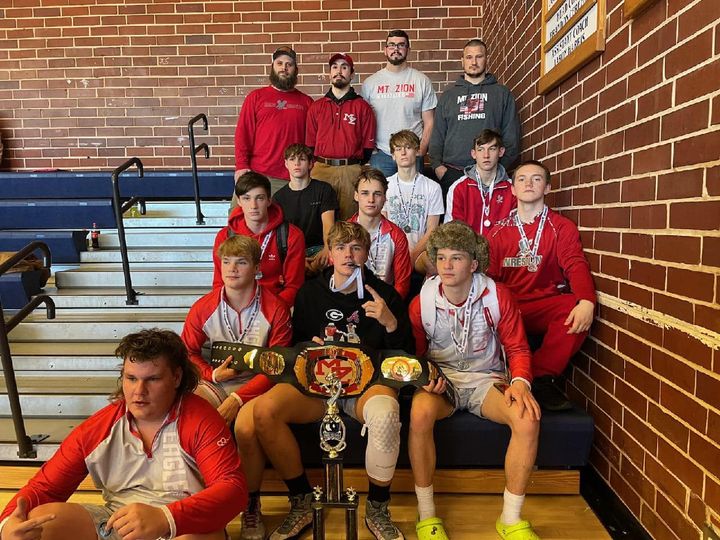 Congratulations MZHS Wrestling
Area 5A traditional runner up
Area Champs - Joseph Daniel, Nathan Buchanan & Kyle Leonard
2nd Place - Jett Head, Nick Samples, Uriah Acord & Jordan Acord
3rd place - Hamilton McNeese
4th place - Josh Brown and Tuff Banister
Congratulations MZH Wrestling Team Runner-Up in Area 5-A Duals!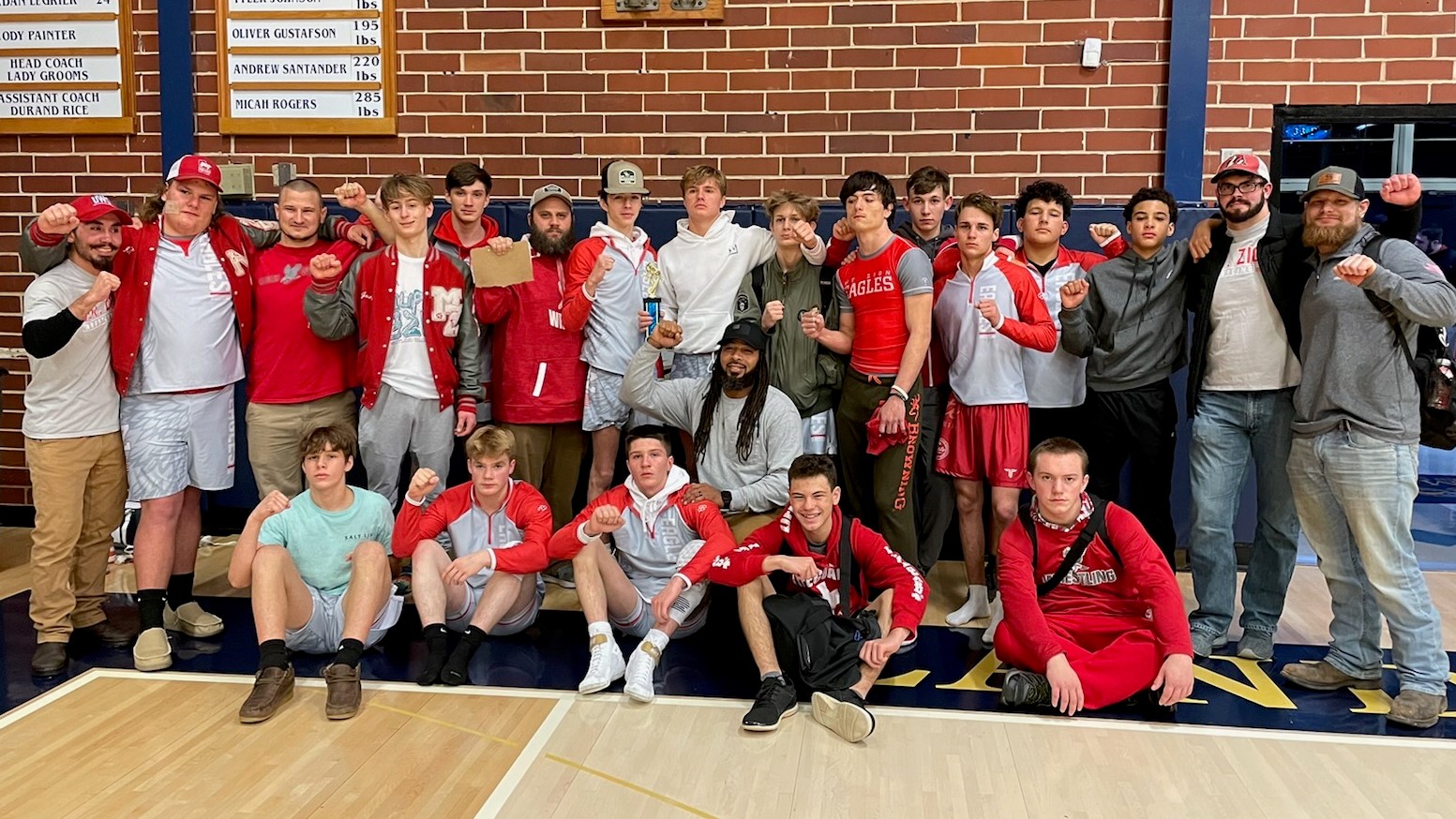 MZH Academic Team Places At CCHS Academic Competition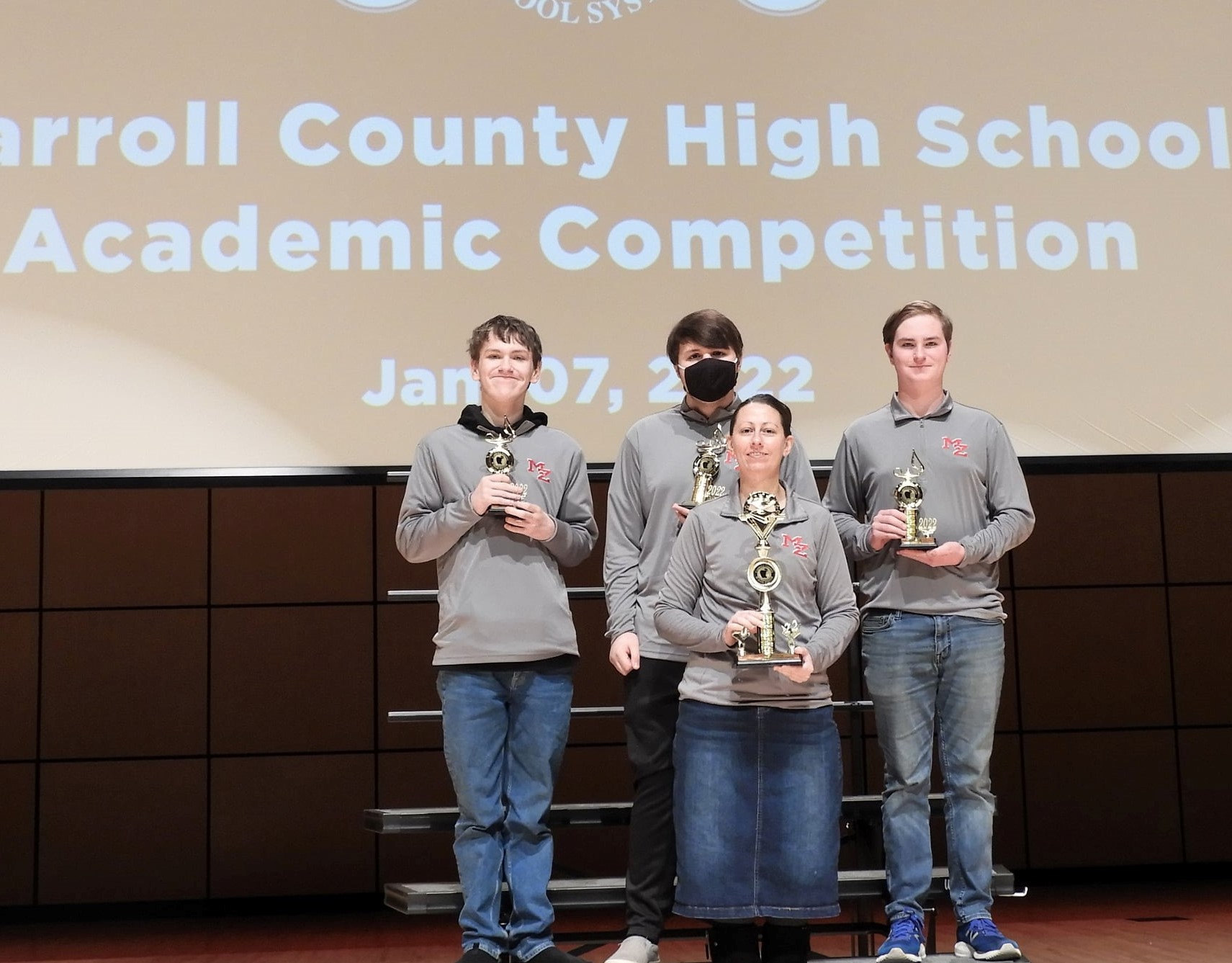 Congratulations to the MZH Academic Team for their 2nd Place finish at the Carroll County High School Academic Competition held Friday, January 7th. Members of the team include Alex Piver, Everett Dewberry, Nathan Cowart and Caleb Morse. Mrs. Heather Morse is the Academic Team sponsor.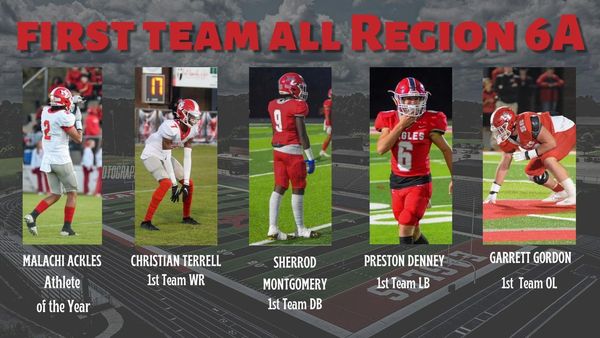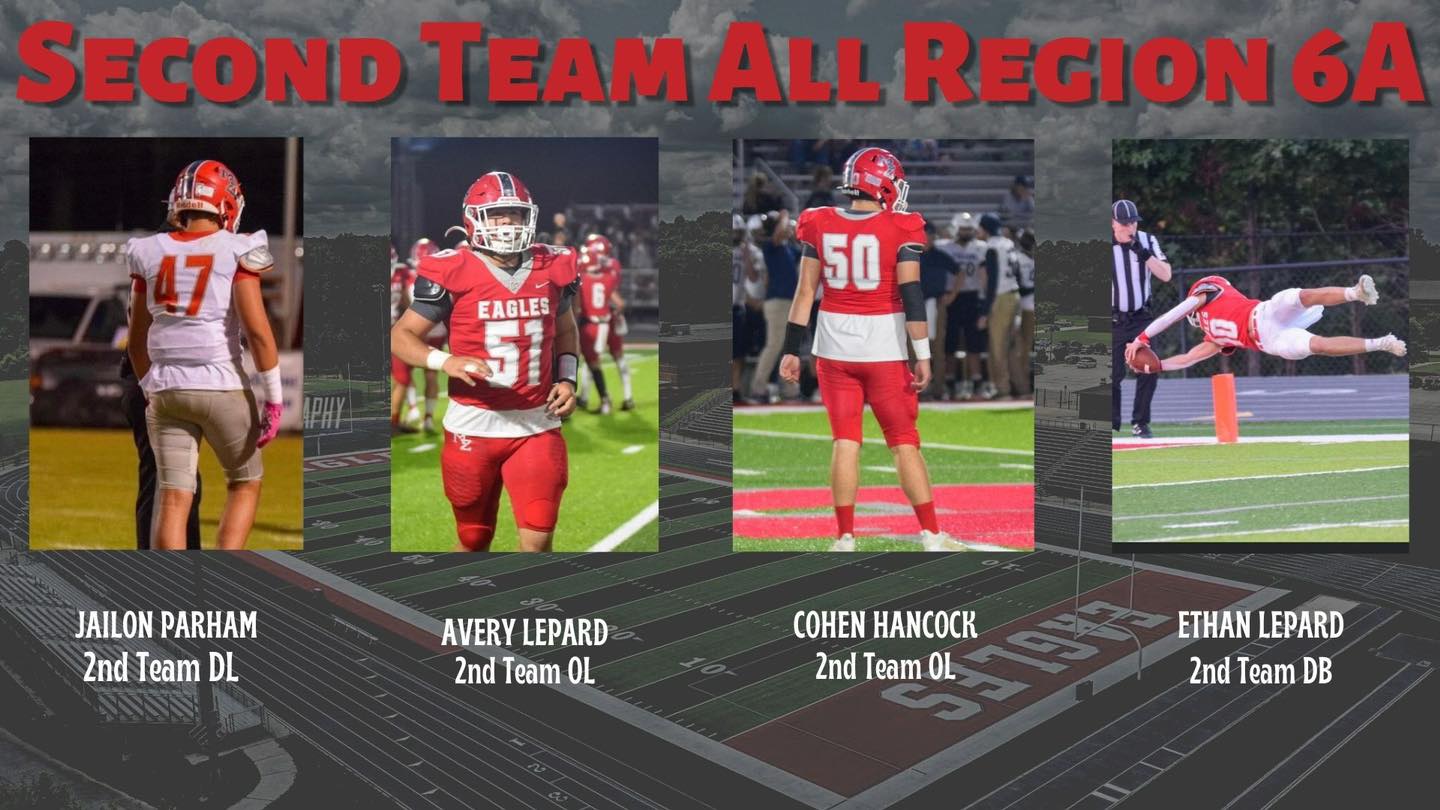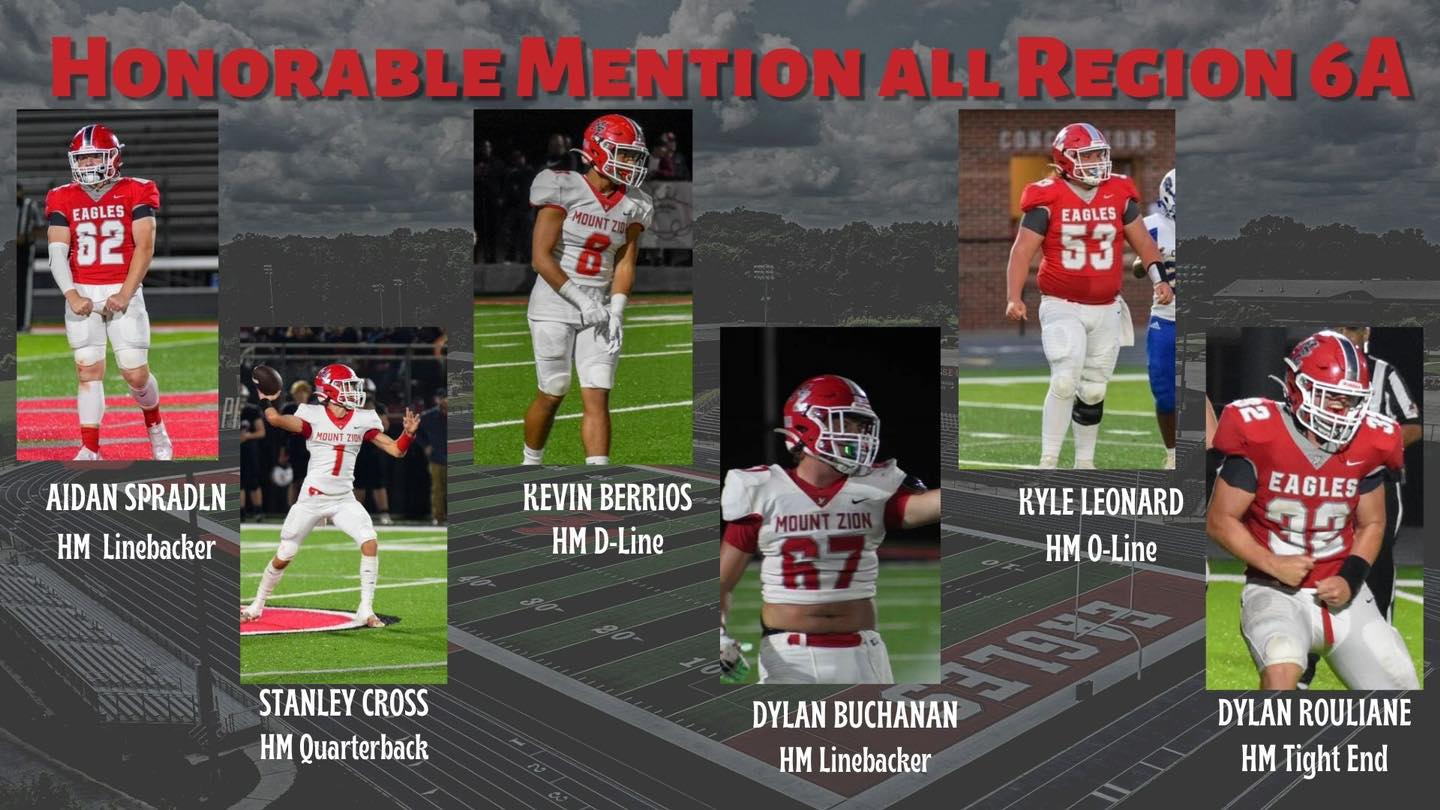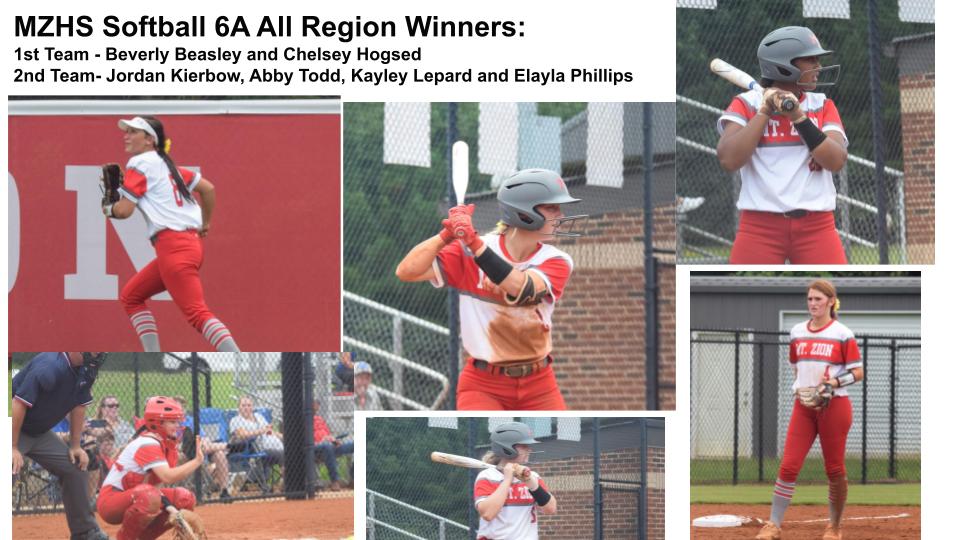 2021 Homecoming Queen ~ Ms. Gabby Mendoza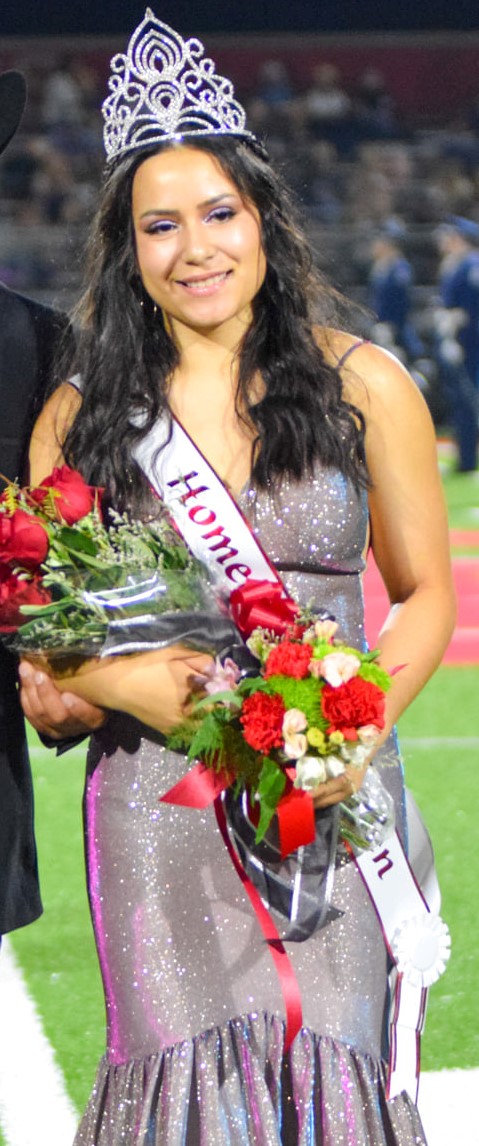 Mrs. Shannon Rainwater ~ 2022 Teacher of the Year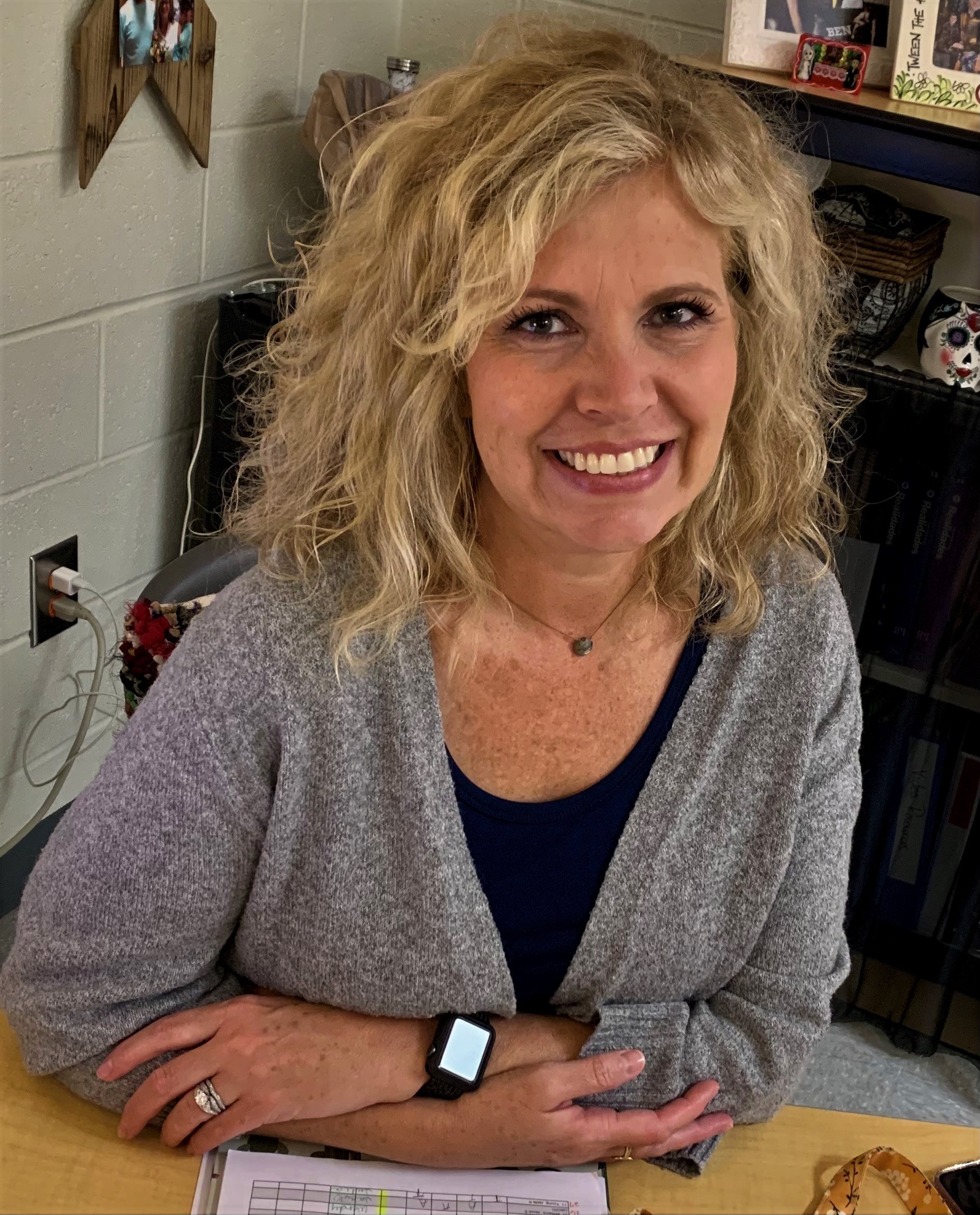 Congratulations to Mrs. Shannon Rainwater who was recently chosen
as Mt. Zion High School's 2022 Teacher of the Year!
Mrs. Rainwater teaches Spanish to grades 9-12 at Mt. Zion High School; in addition, she serves on the school's leadership team and is a senior class sponsor.
Mrs. Rainwater's educational background began at the University of Georgia from 1988-1991 in the area of International Business. She graduated from West Georgia College with a Bachelor of Arts in Spanish and a minor in Marketing. Mrs. Rainwater received her teaching certificate in 2007 from the University of West Georgia and a Masters in Teaching English to Speakers of Other Languages from Grand Canyon University.
She is married to Lee Rainwater of Bowdon, Georgia and together they have three children (Nicole Swanger, Ben Rainwater, and Blake Rainwater). Mrs. Rainwater enjoys spending time with her family, riding horses, reading and traveling. In addition, Mrs. Rainwater and her husband have a family-owned business that proudly supports Carroll County schools. By staying active in her community, she is aware of the needs of her students and generously works to give back.