Mrs. Shannon Rainwater ~ 2022 Teacher of the Year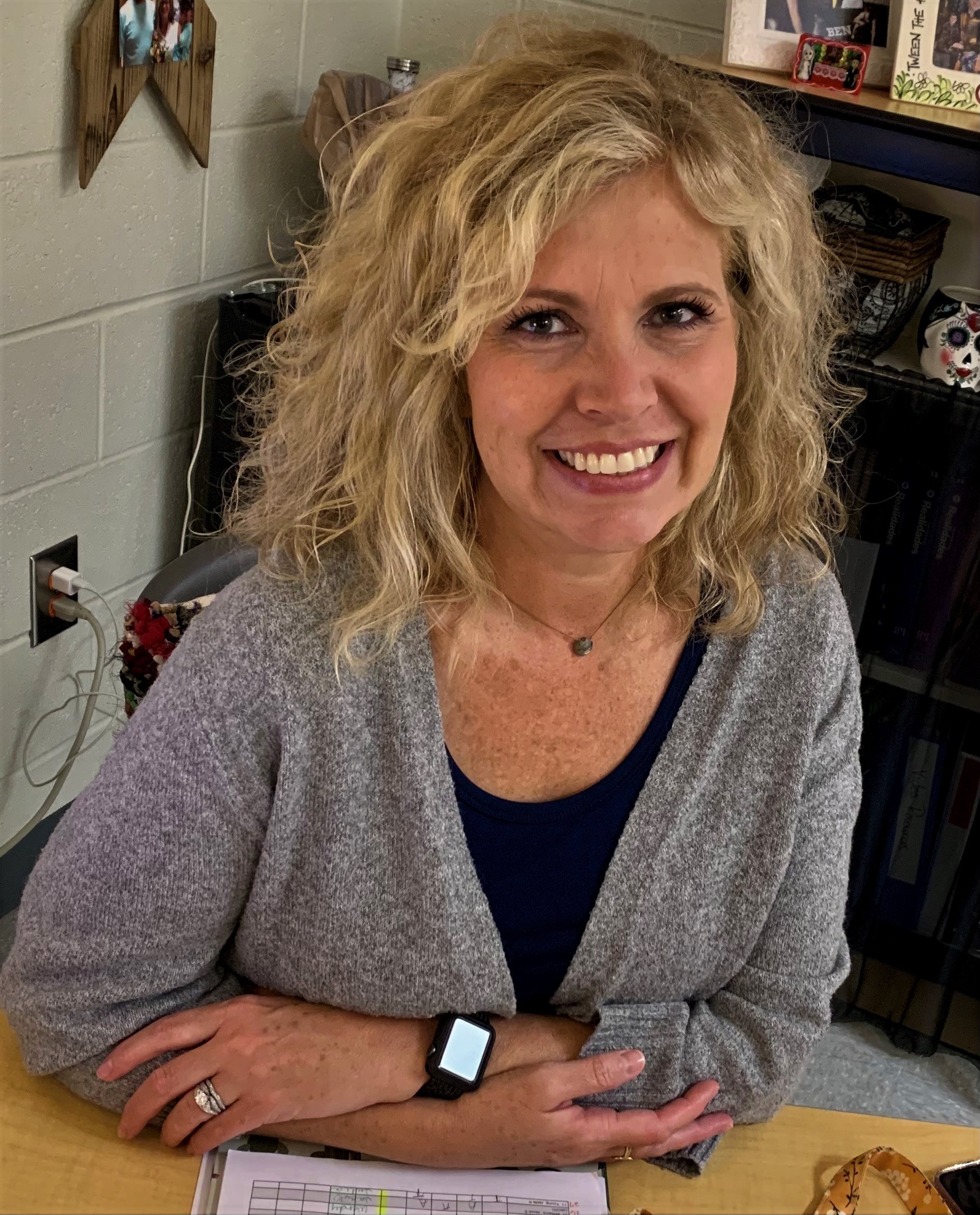 Congratulations to Mrs. Shannon Rainwater who was recently chosen
as Mt. Zion High School's 2022 Teacher of the Year!
Mrs. Rainwater teaches Spanish to grades 9-12 at Mt. Zion High School; in addition, she serves on the school's leadership team and is a senior class sponsor.
Mrs. Rainwater's educational background began at the University of Georgia from 1988-1991 in the area of International Business. She graduated from West Georgia College with a Bachelor of Arts in Spanish and a minor in Marketing. Mrs. Rainwater received her teaching certificate in 2007 from the University of West Georgia and a Masters in Teaching English to Speakers of Other Languages from Grand Canyon University.
She is married to Lee Rainwater of Bowdon, Georgia and together they have three children (Nicole Swanger, Ben Rainwater, and Blake Rainwater). Mrs. Rainwater enjoys spending time with her family, riding horses, reading and traveling. In addition, Mrs. Rainwater and her husband have a family-owned business that proudly supports Carroll County schools. By staying active in her community, she is aware of the needs of her students and generously works to give back.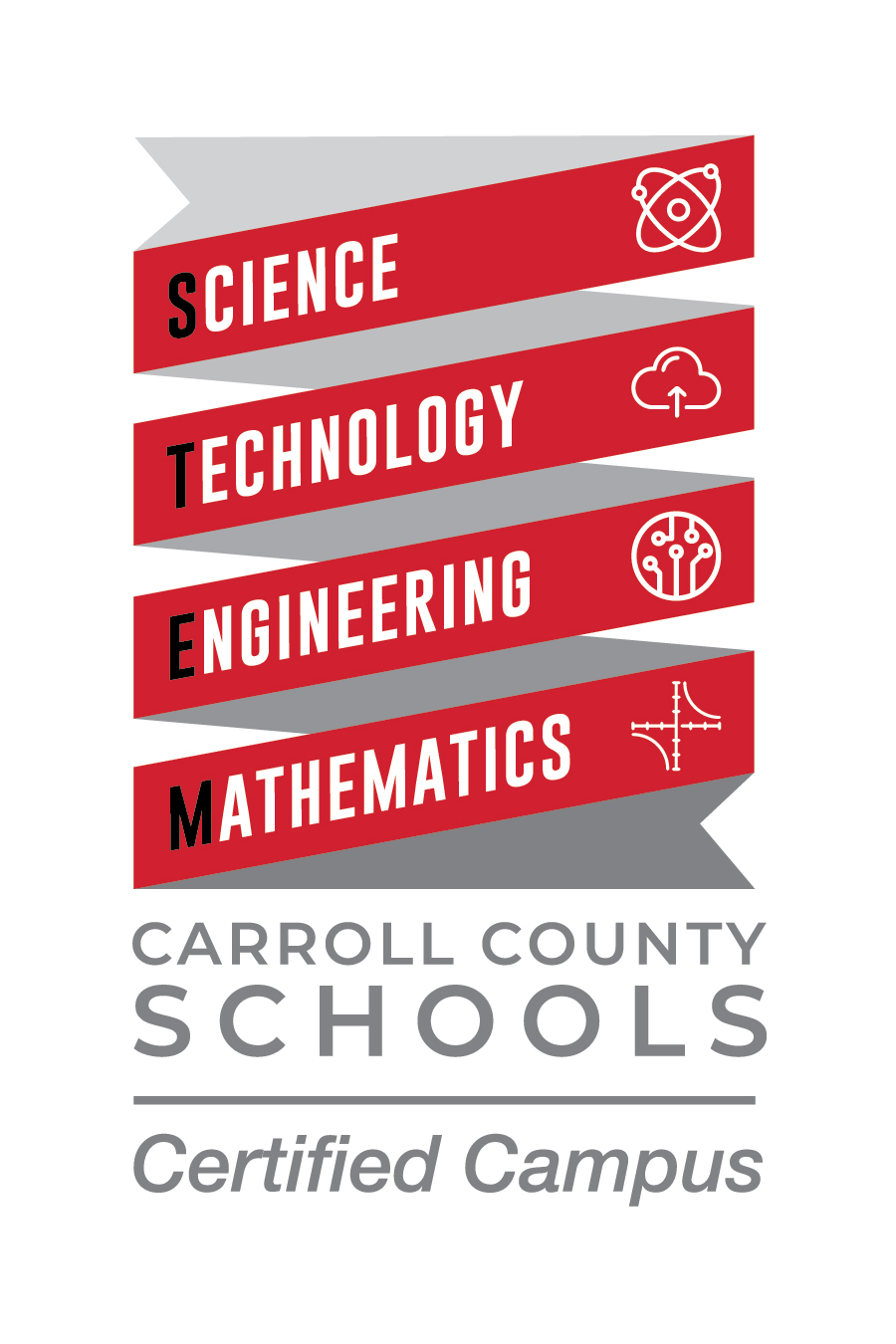 New Policy For Purchasing Athletic Event Tickets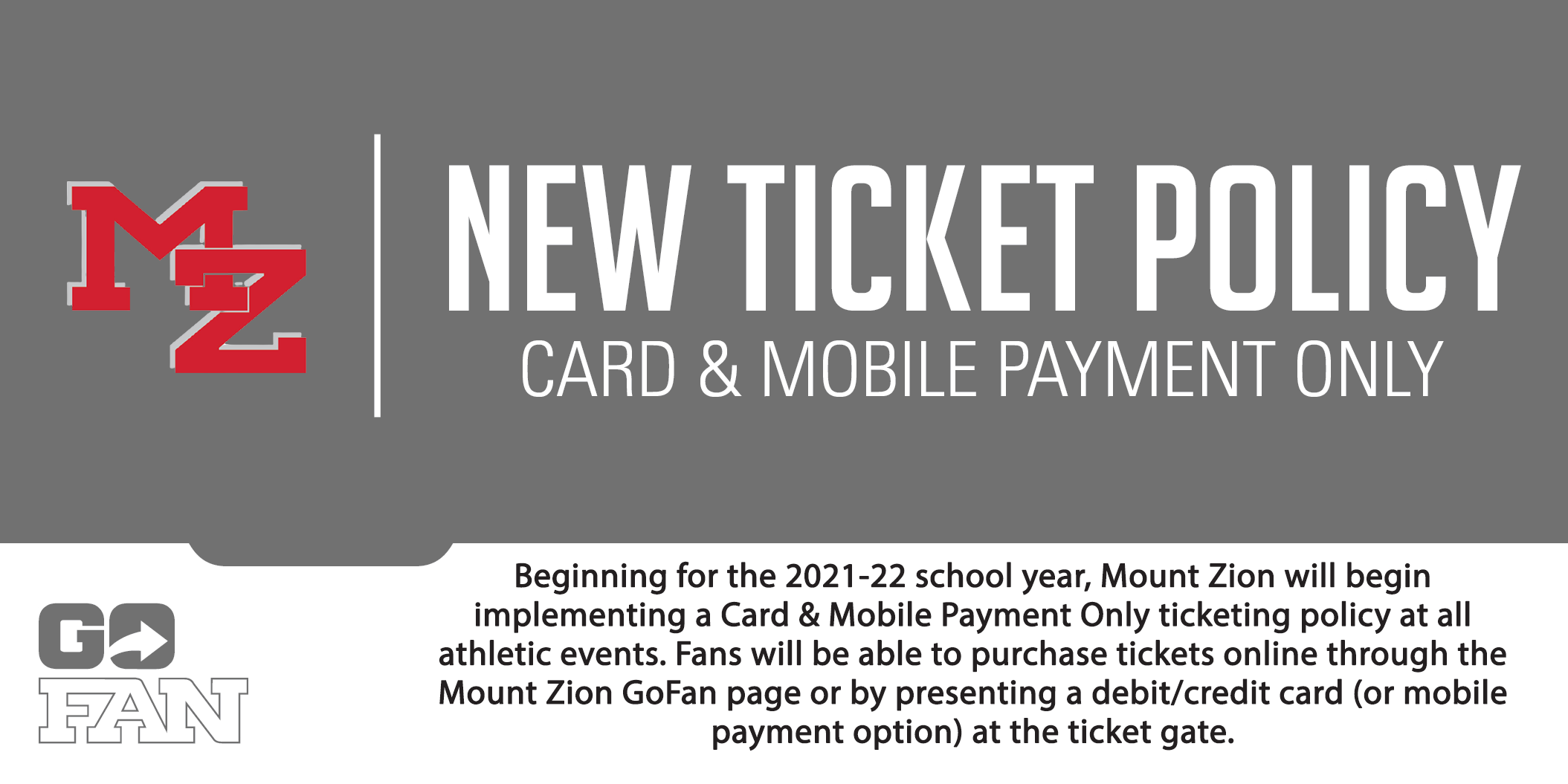 CCS Return to School Plan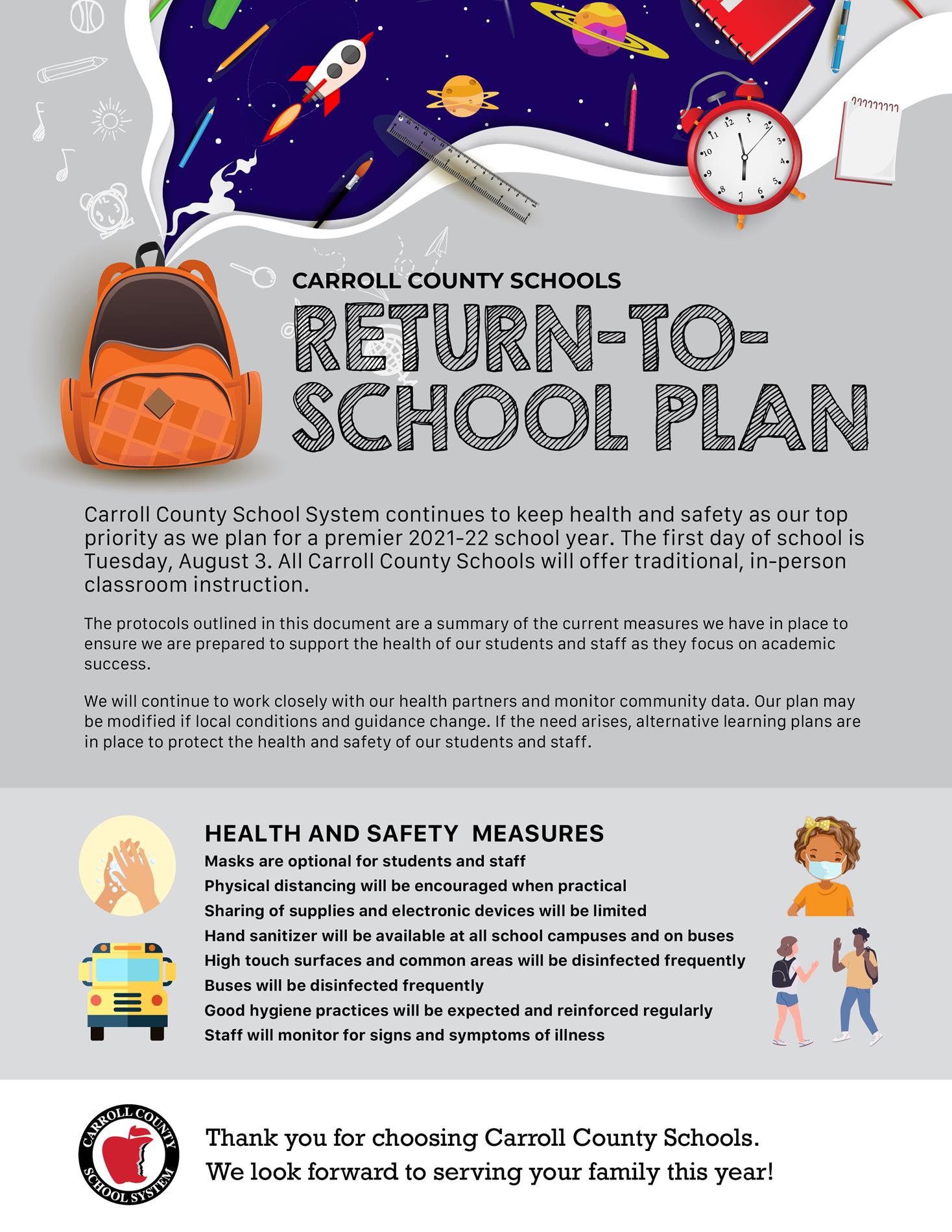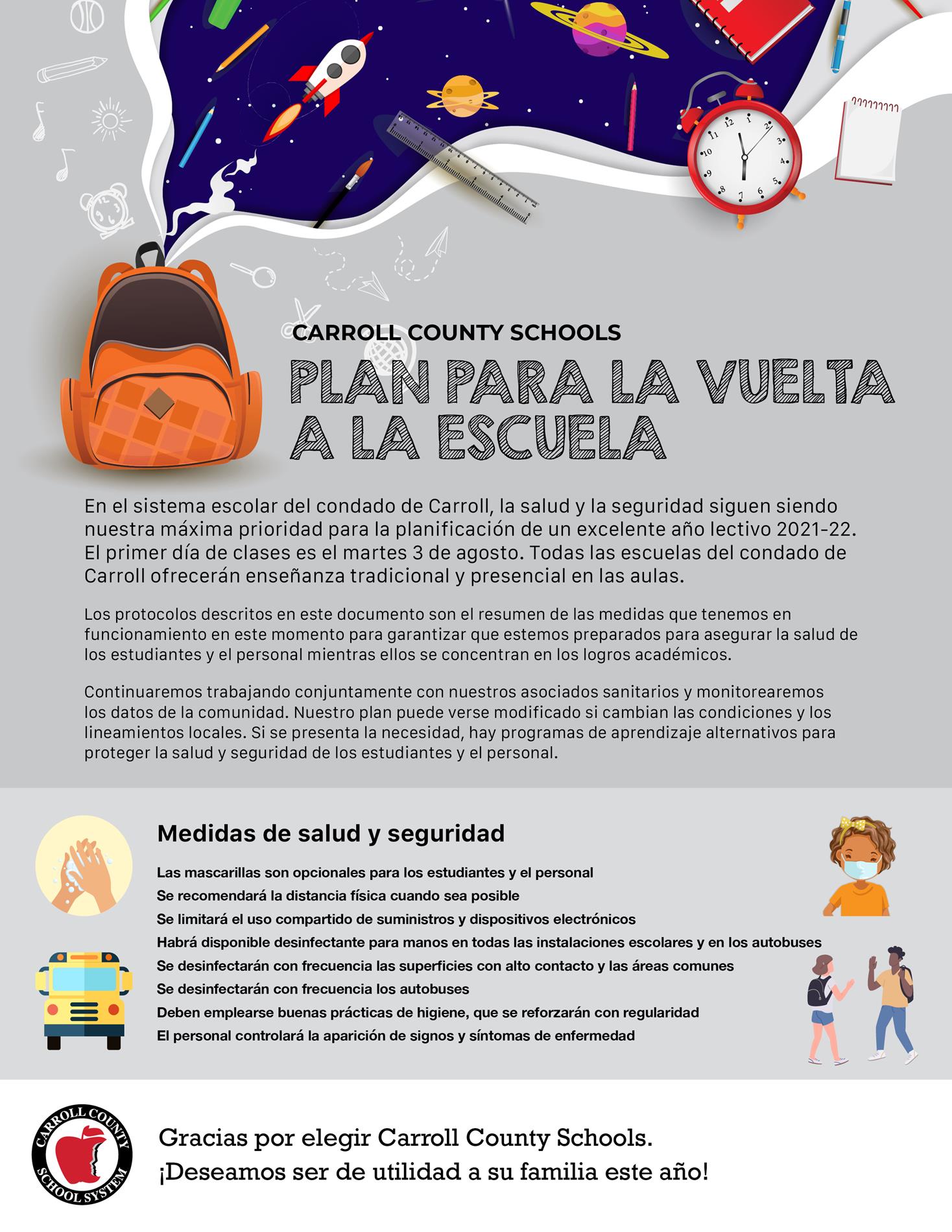 Info Regarding On-line Free & Reduced Meal Application
The online application will open on July 19, 2021. You may also access the link through our Carroll County Schools website. The direct link to apply for free and reduced lunch is at
www.myschoolapps.com
. From the "MySchoolApps" website, select Carroll County Schools and complete the online meal application as directed. For those who prefer, paper applications will also be provided.
Instructions for Completing Online Free and Reduced Lunch Form