MZHS Announces 2020 Homecoming Court
Congratulations to these class representatives!
Seniors
Rumina Galvez
Isabelle Gonzalez
Anna Grace Hennesy
Leslie Becerra-Turner
Juniors
Jillian Carter
Anna Jones
Sophomores
Noelle Ledford
Jaida Young
Freshmen
Aaliayah Collins
Zoey Rogers
Mrs. Heather Morse Awarded 2021 Teacher of the Year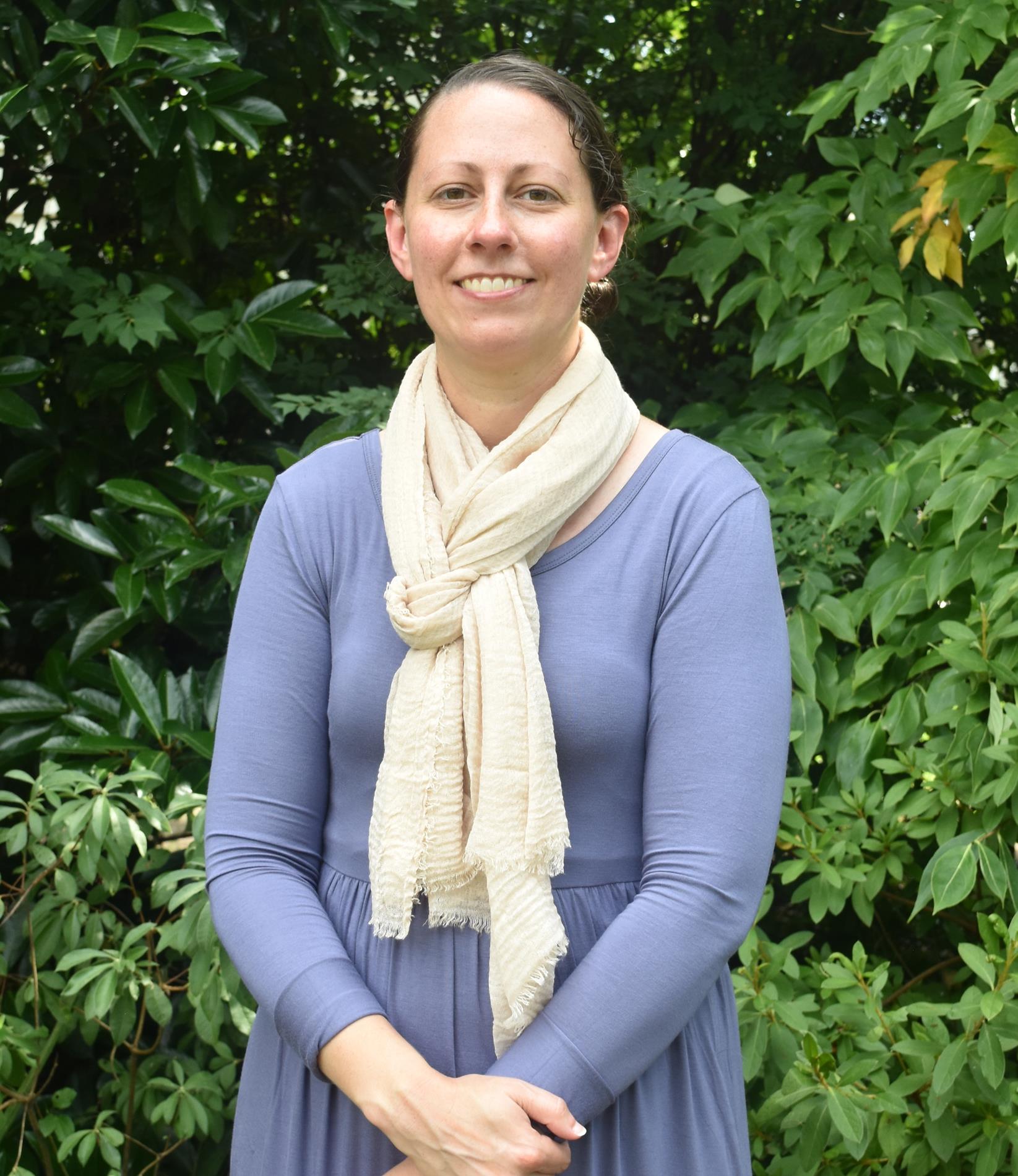 Congratulations to Mrs. Heather Morse who was recently chosen as Mt. Zion High School's 2021 Teacher of the Year.
Mrs. Morse has been a Carroll County educator for 15 years at both the middle school and high school level. She earned a Bachelor of Science degree in mathematics from the University of West Georgia, a Master of Education degree in middle grades education fromGeorgia State University and a Specialist in Education in instructional technology from Kennesaw State University. She has been teaching geometry at MZH for 3 years. Mrs. Morse loves integrating educational technology in her classes and helping students see the math in the world around them. In addition to her teaching responsibilities, Mrs. Morse is a member of the school's Leadership Team and serves as the math department chair and is a school district E3 Innovator. She also sponsors the MZH Academic Team, STEM Club and is a 10th grade advisor. Mrs. Morse, a MZHS alumni, is certainly an asset to our school and we are proud to have her represent us.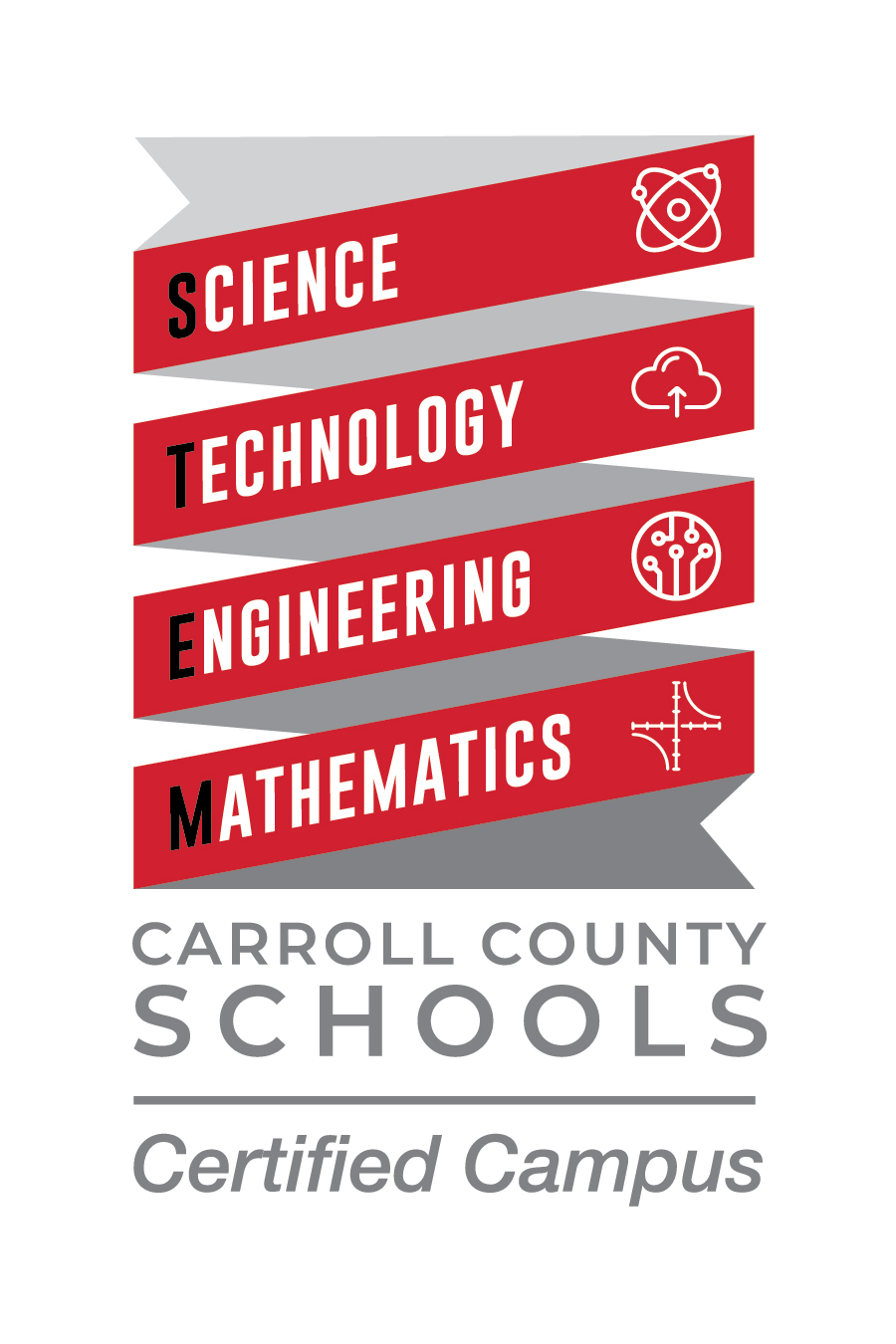 Gov. Kemp and Supt. Woods Video Message About Census
MZHS & MZMS 2020 Homecoming Parade!
The City and Community of Mt. Zion Welcomes back the traditional
Homecoming Parade Thursday, October 8th, 2020!
Time: 4:30 PM
Parade Route: Starting at Dillard Field (4821 Mt. Zion Road)
Ending at Mt. Zion Clinic/Mitchell Street
It's been a decade since the homecoming parade marched through MZ so join us along the route to cheer on our Eagles as they celebrate with a "ROAD TRIP: Party in the U.S.A!!!"
Mt. Zion Middle School Homecoming Game to follow @MZHS Stadium!
MZHS Homecoming Game is Friday, October 9th @7:30PM VS. Heritage(Newnan)