MZHS Athletics YouTube Link
https://www.youtube.com/channel/UCsGDDrvOTXmOoV4DmIDxxGw
Help us out!
We need to get 1000 subscribers on the school YouTube channel so that we can livestream the girls basketball game on Saturday. Please click on the link and subscribe. Please subscribe with ALL email accounts that you have. Feel free to share with your parents and anyone else that would be interested.
MZHS Cross Country Shines at Region Meet
Congratulations to MZHS Cross Country Team on an awesome job at Region Championships! The boy's team finished 3rd with Jeyson Perez placing 2nd overall and senior Eric Rodriquez placing 6th overall. Girls finished 4th place and Noelle Ledford placed 3rd overall!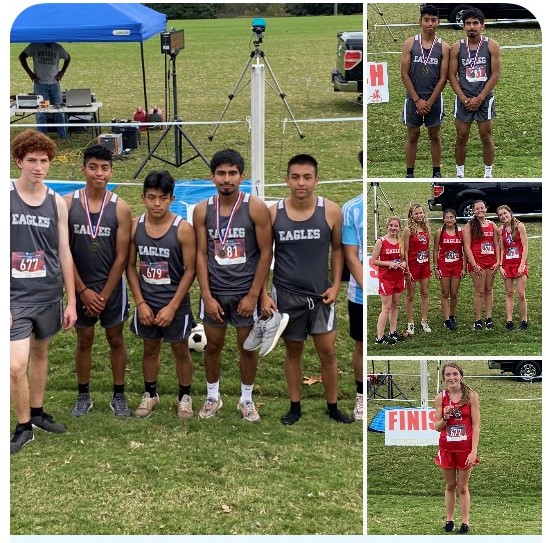 Leslie Becerra Crowned 2020 Homecoming Queen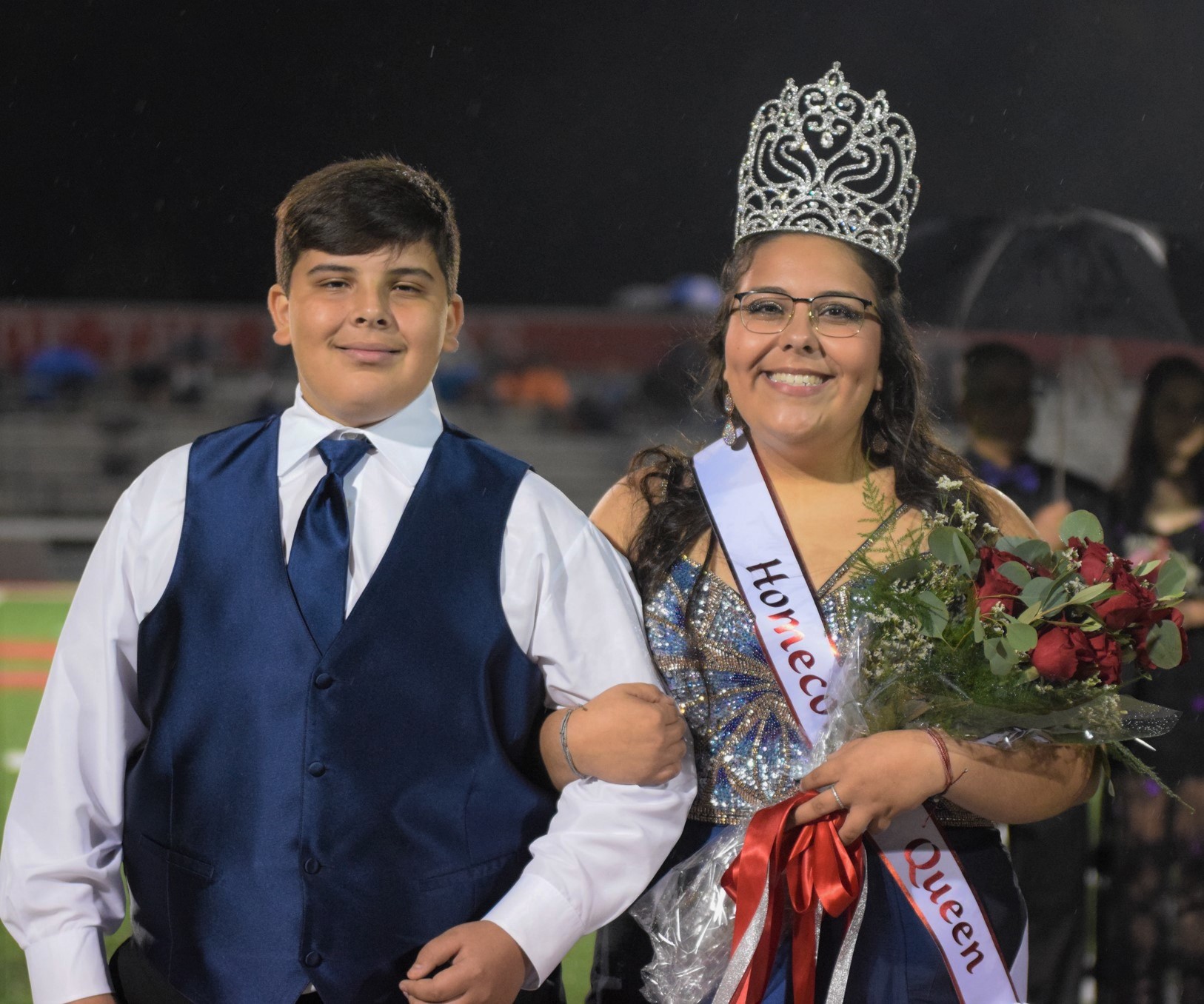 Senior Leslie Becerra was crowned Mt. Zion High School's 2020 Homecoming Queen during the halftime promenade of the Mt. Zion vs. Heritage High School football game. Leslie is the daughter of Jose and Leslie Becerra and is pictured escorted by her brother, Jose Becerra-Turner.
Leslie is a member of the Mt. Zion tennis team and
yearbook staff, and a wrestling mat maid. She is also president of the Senior Class,
and a member of FBLA, FFA, Beta Club and National Honors Society. Her
hobbies include photography and spending time with friends and family. After
high school Leslie plans to attend college to obtain a degree in either nursing or
social services.
MZHS Announces 2020 Homecoming Court
Congratulations to these class representatives!
Seniors
Rumina Galvez
Isabelle Gonzalez
Anna Grace Hennesy
Leslie Becerra-Turner
Juniors
Jillian Carter
Anna Jones
Sophomores
Noelle Ledford
Jaida Young
Freshmen
Aaliayah Collins
Zoey Rogers
Mrs. Heather Morse Awarded 2021 Teacher of the Year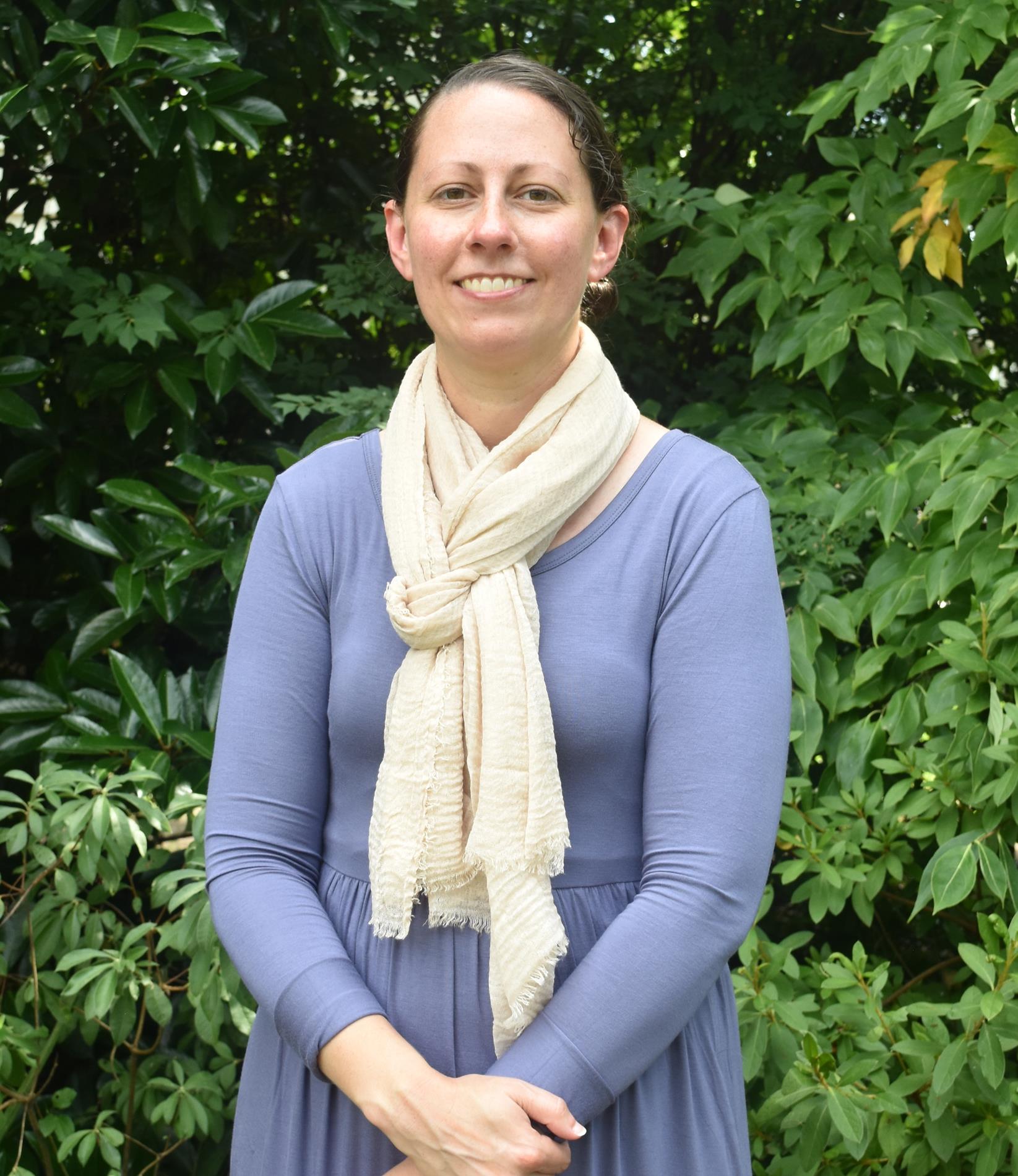 Congratulations to Mrs. Heather Morse who was recently chosen as Mt. Zion High School's 2021 Teacher of the Year.
Mrs. Morse has been a Carroll County educator for 15 years at both the middle school and high school level. She earned a Bachelor of Science degree in mathematics from the University of West Georgia, a Master of Education degree in middle grades education fromGeorgia State University and a Specialist in Education in instructional technology from Kennesaw State University. She has been teaching geometry at MZH for 3 years. Mrs. Morse loves integrating educational technology in her classes and helping students see the math in the world around them. In addition to her teaching responsibilities, Mrs. Morse is a member of the school's Leadership Team and serves as the math department chair and is a school district E3 Innovator. She also sponsors the MZH Academic Team, STEM Club and is a 10th grade advisor. Mrs. Morse, a MZHS alumni, is certainly an asset to our school and we are proud to have her represent us.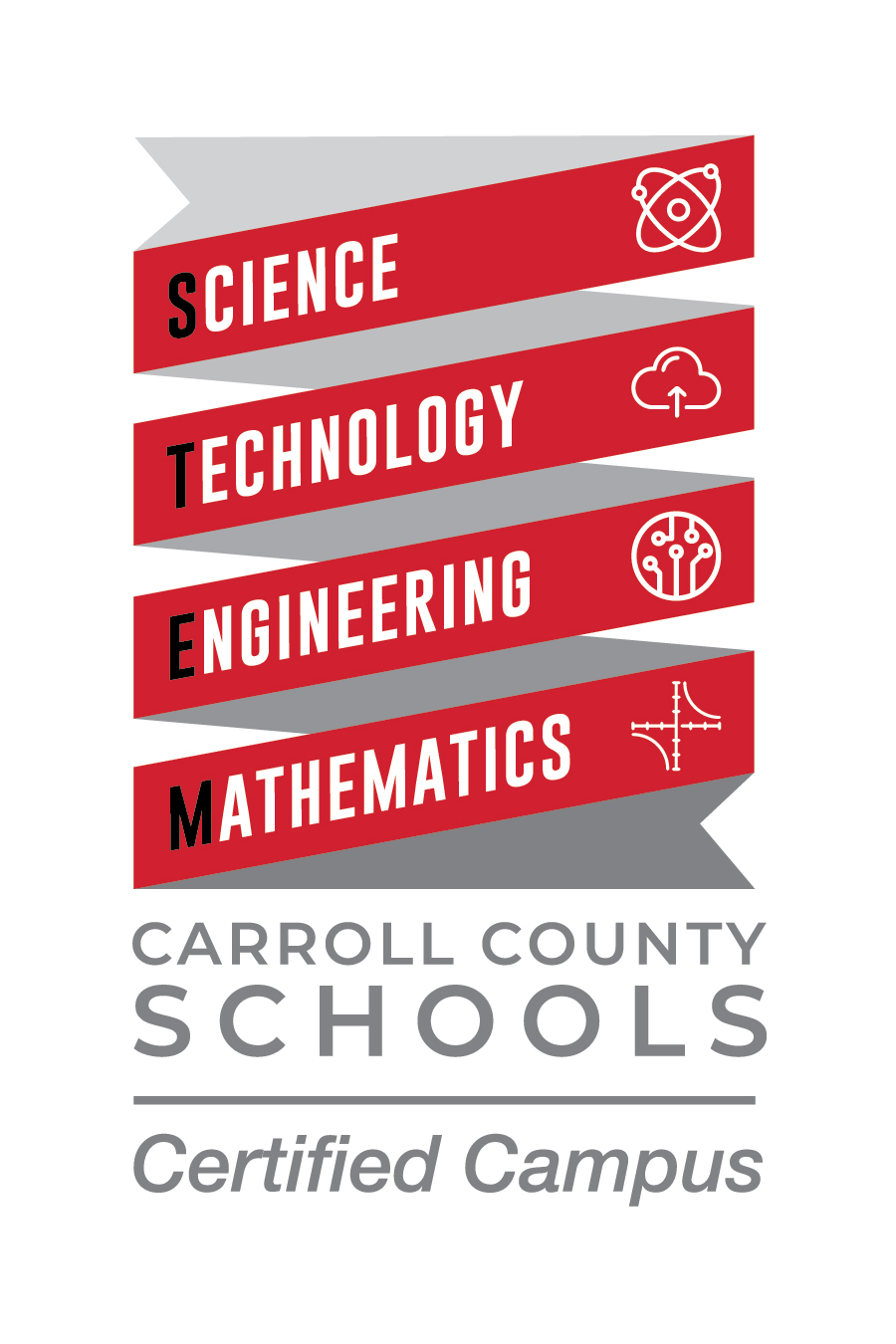 January 27 - Fall Sports Banquet
The 2020-21 Fall Sports Banquet will be held at the Performing Arts Center at 7:00pm.
Carroll County Schools Kindergarten Registration Information
With the increased concerns regarding the rise in COVID-19 cases in Georgia, we are providing the following guidelines to ensure that your health and well-being remains our top priority. These guidelines will be effective as of Monday, December 7, 2020.