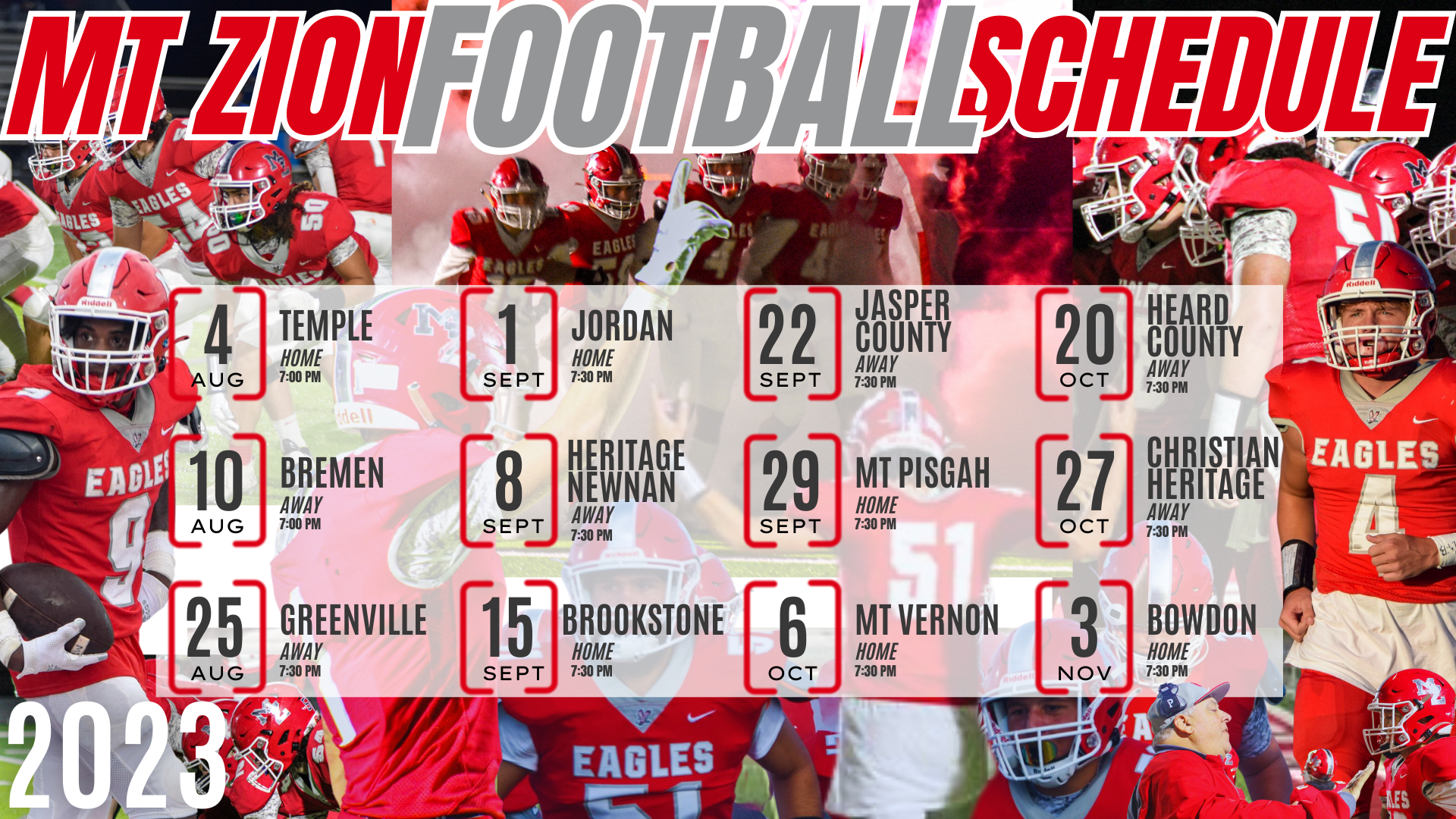 Coaching Staff and Team Line Up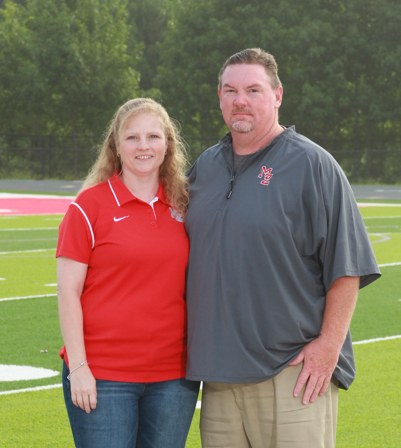 Coach Brad Gordon is beginning his seventh year as the Head Football Coach at Mt. Zion High School. Coach Gordon is a graduate of Central High School and the University of West Georgia in Carrollton. Coach Gordon has been coaching for 27 years and has served as the Defensive Coordinator for the previous 7 years at Mt. Zion. Coach Gordon will coach Linebackers along with acting as Athletic Director. Coach Gordon is married to Jenny Lyle of Carrollton, who works as a Speech-Language Pathologist for the University of West Georgia and they have two sons, Garrett (19) and Jake (17).
Coaching Positions
Brad Gordon - Head Football
David Thrower - Offensive Line
Justin Joyner - Defensive Coordinator/DL
Austin Harper - Offensive Line
Will Gross - Receivers
Levi Williams - Running Backs
Tim Barrett - Offensive Coordinator/QB
DJ Johnson - Defensive Backs
Mark Lyle - Spurs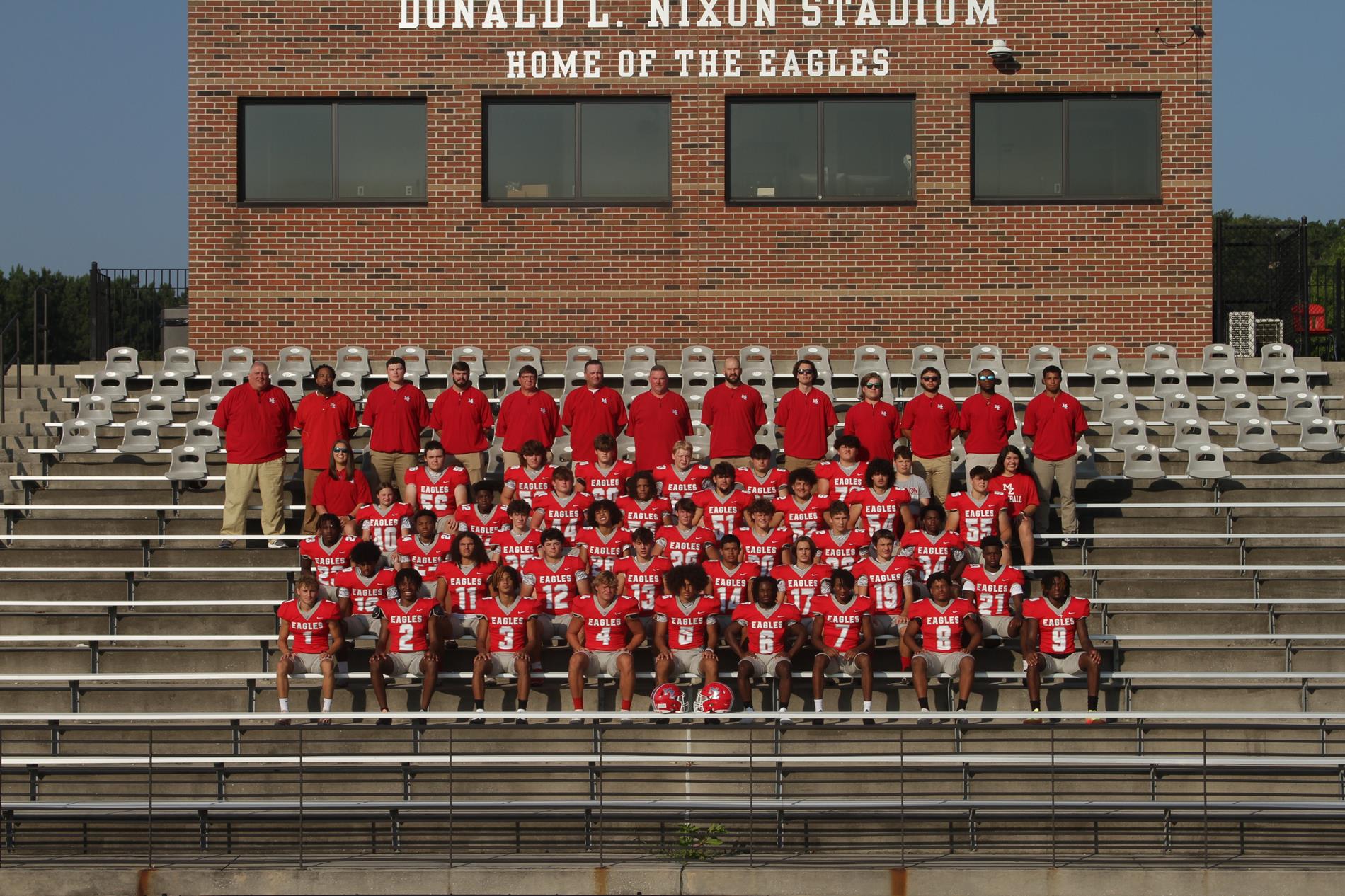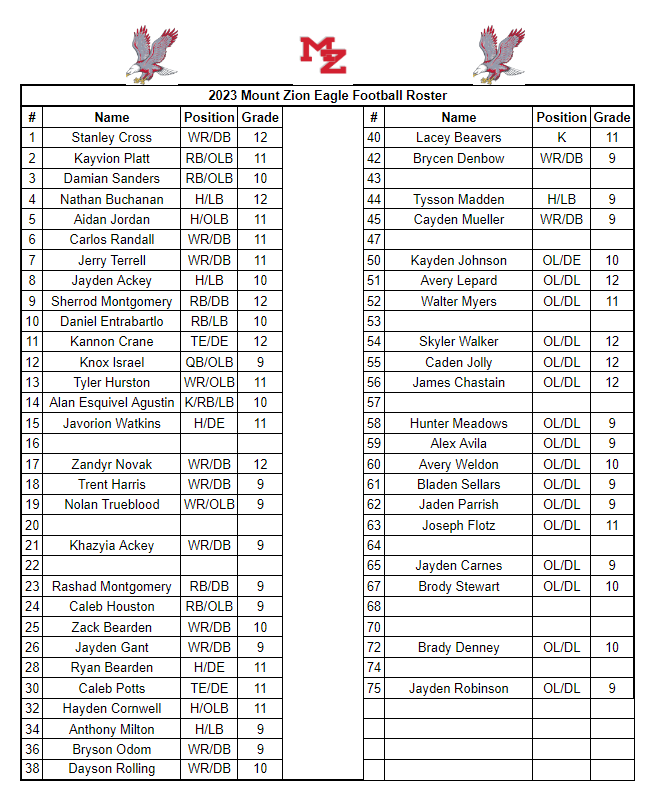 Parking - $3 cash only
Tickets - Can be purchased online through GoFan or at the gate with credit card or cash. Tickets are $10.
Concessions - Available on both the home and visitor side. Accepts cash and credit card.