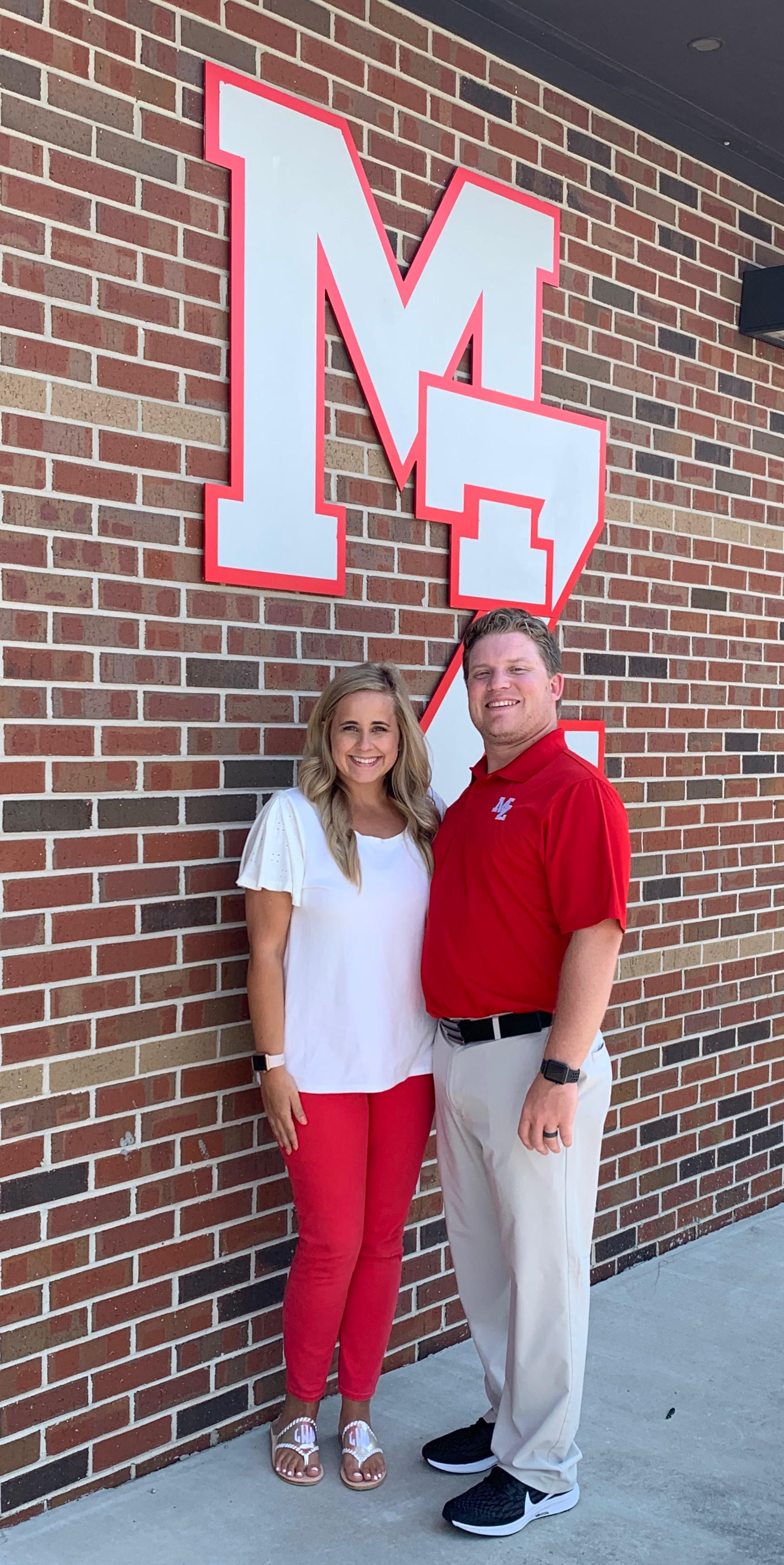 Hi, I am Coach Levi Williams! I am in my second year at Mt. Zion High School, where I teach Biology and Forensics.
I am a proud alumni of Mt. Zion High School and I am glad to be back teaching at the place I love!
After high school, I went on to receive my Bachelor's degree and Master's degree from Jacksonville State University in Alabama. During my time at JSU I worked with the Gamecock Football team.
I am an assistant football coach and the MZMS Baseball Head Coach.
I am married to Lauren Williams, who is also a teacher in Carroll County.
All classes can access assignments in Google Classroom. Assignments will be updated daily. Please follow instructions given for each assignment in Google Classroom, and if you have any questions, you may email me through Google Classroom.