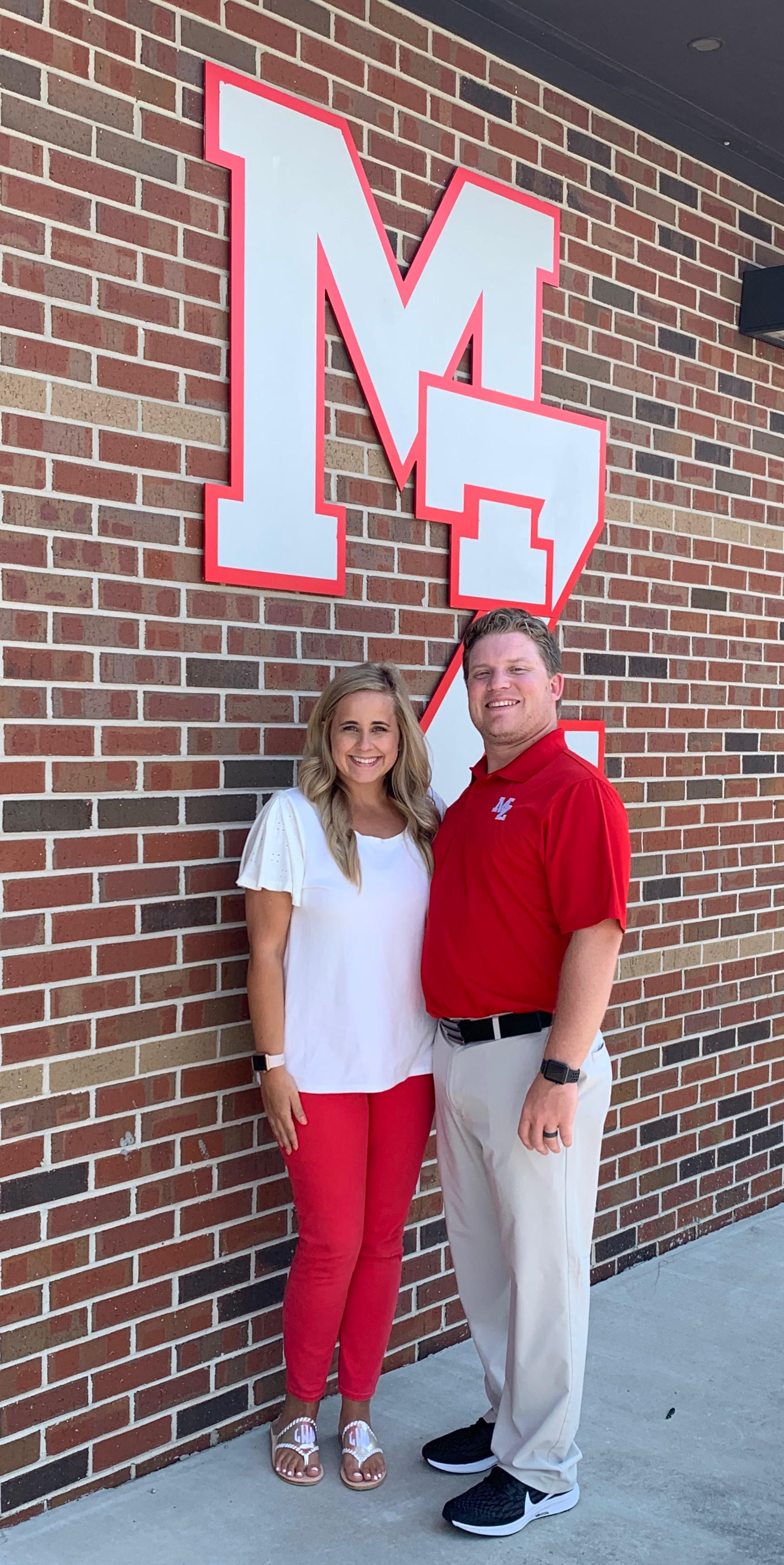 Hi, I am Coach Levi Williams! I am in my third year at Mt. Zion High School, where I teach Chemistry and Forensics.
I am a proud alumni of Mt. Zion High School and I am glad to be back teaching at the place I love!
After high school, I went on to receive my Bachelor's degree and Master's degree from Jacksonville State University in Alabama. During my time at JSU I worked with the Gamecock Football team.
I am an assistant football coach and the MZMS Baseball Head Coach.
I am married to Lauren Williams, who is also a teacher in Carroll County.
All classes can access assignments in Google Classroom. Assignments will be updated daily. If you have any questions, you may email me through Google Classroom.