Teacher - Health/Physical Education/Social Studies
Education and Certifications
Graduate of Bowdon high School 2005

Bachelors of Arts in History from LaGrange College 2009

Masters of Arts in Teaching from LaGrange College 2010
Teaching Certifications:
Advanced Personal Fitness, Physical Conditioning, Weight Training & Social Studies
Assignments:
All of our digital learning will be posted to google classroom

Google Classroom Login Code:
gjycqcn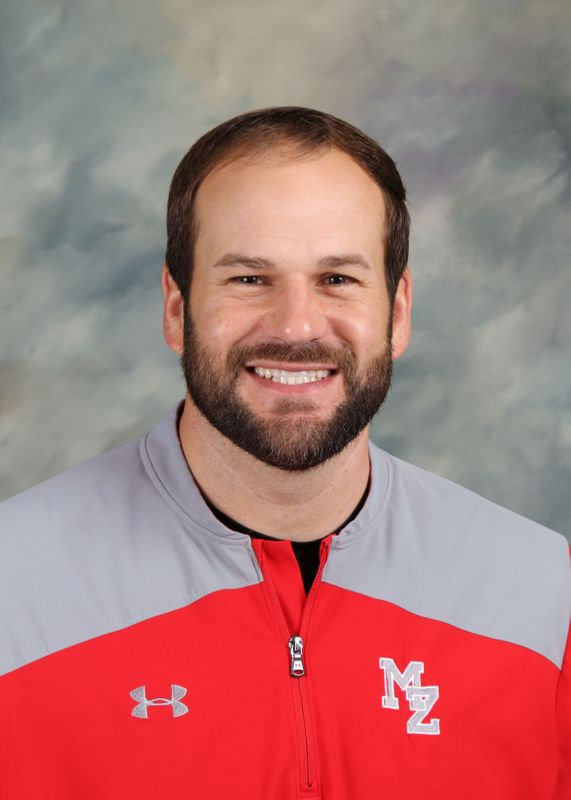 This is my 11th year of teaching all at Mt. Zion high School. I currently teach history, Physical Education and serve as the Strength and Conditioning Coach.
I was raised in Tyus, GA and attended Bowdon High School. After high school I was given the opportunity to play college football along with getting an education at LaGrange College. After receiving my B.A. from LaGrange and during my Masters program I served as the Assistant Strength Coach and Intramural Director at LaGrange College. I am married to the former Megan Jarrell of Bowdon, GA and we are the proud parents of a son, Jace Bailey Joyner and a daughter Stella Kate Joyner.