SECRETARY OF STATE
AMBASSADORS
Preparing Georgia's Future Leaders
---
2016-17 AMBASSADORS
CAMERON BROWN, JODIE CREWS, EVY FRAZIER, BRANDON JONES, EVY FRAZIER
CADE BARROW, MARILYN BERMUDEZ, JANA CREWS
AARON CHEATWOOD & CHRISTY CROSS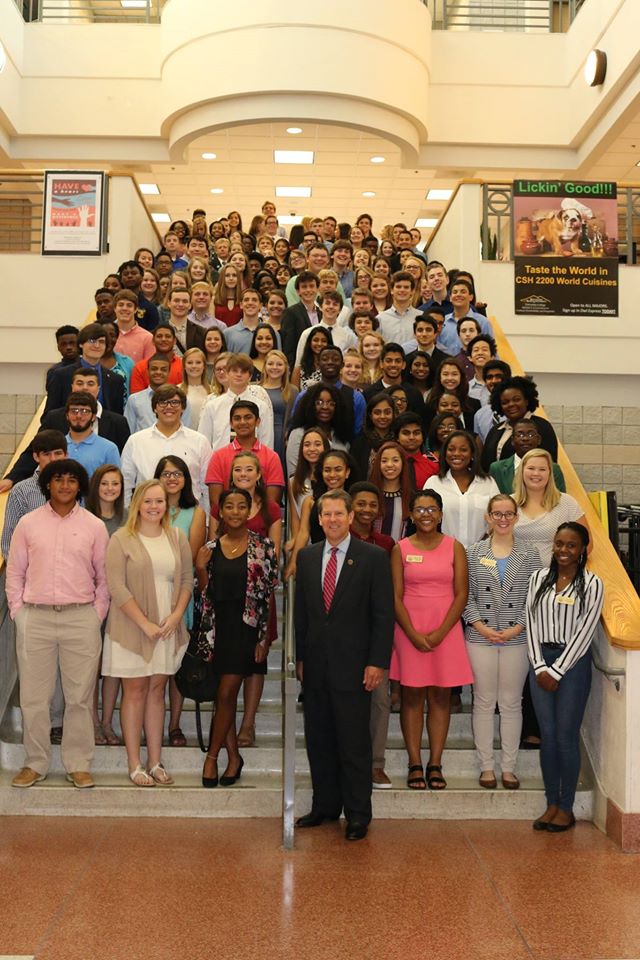 ---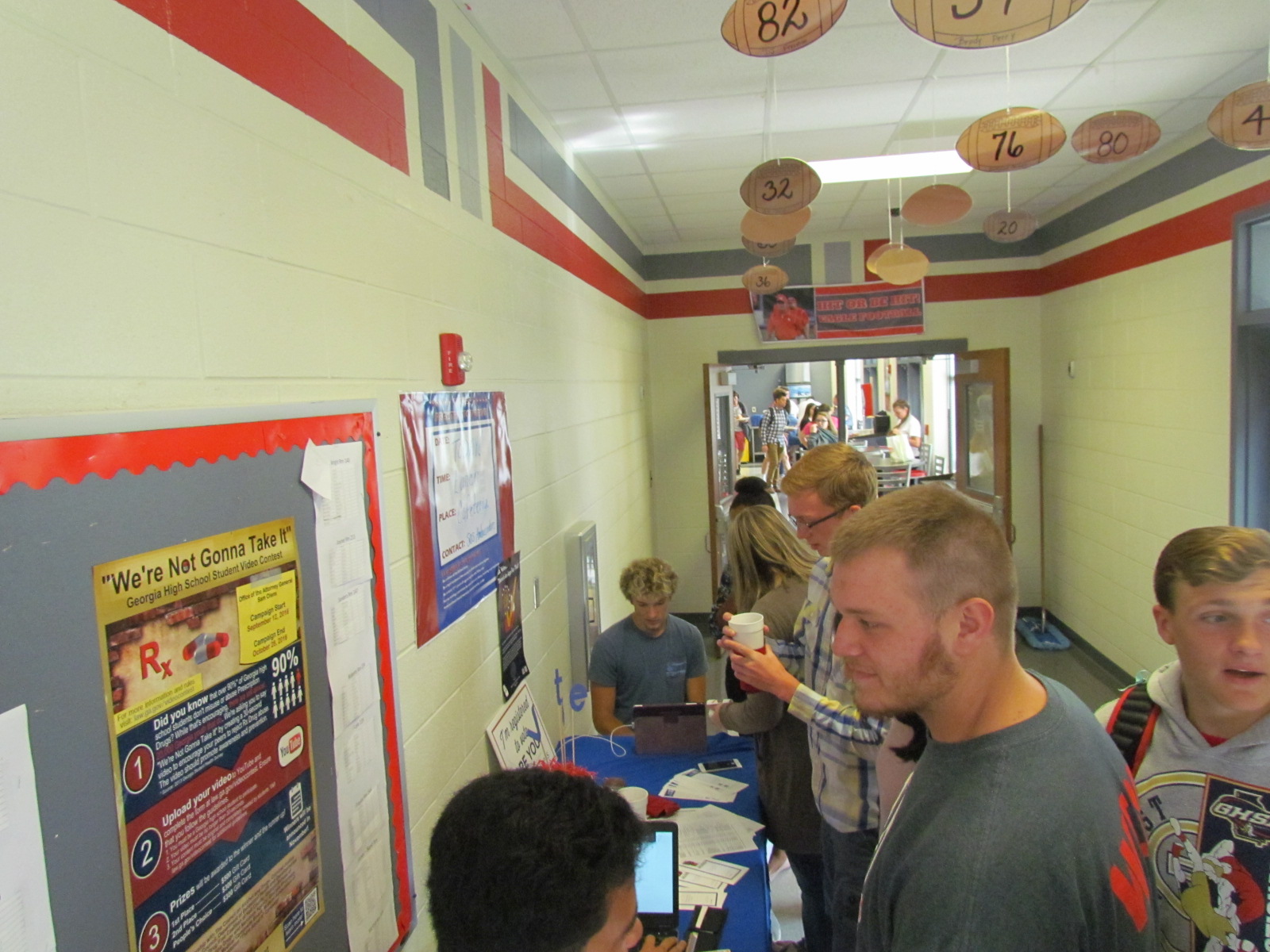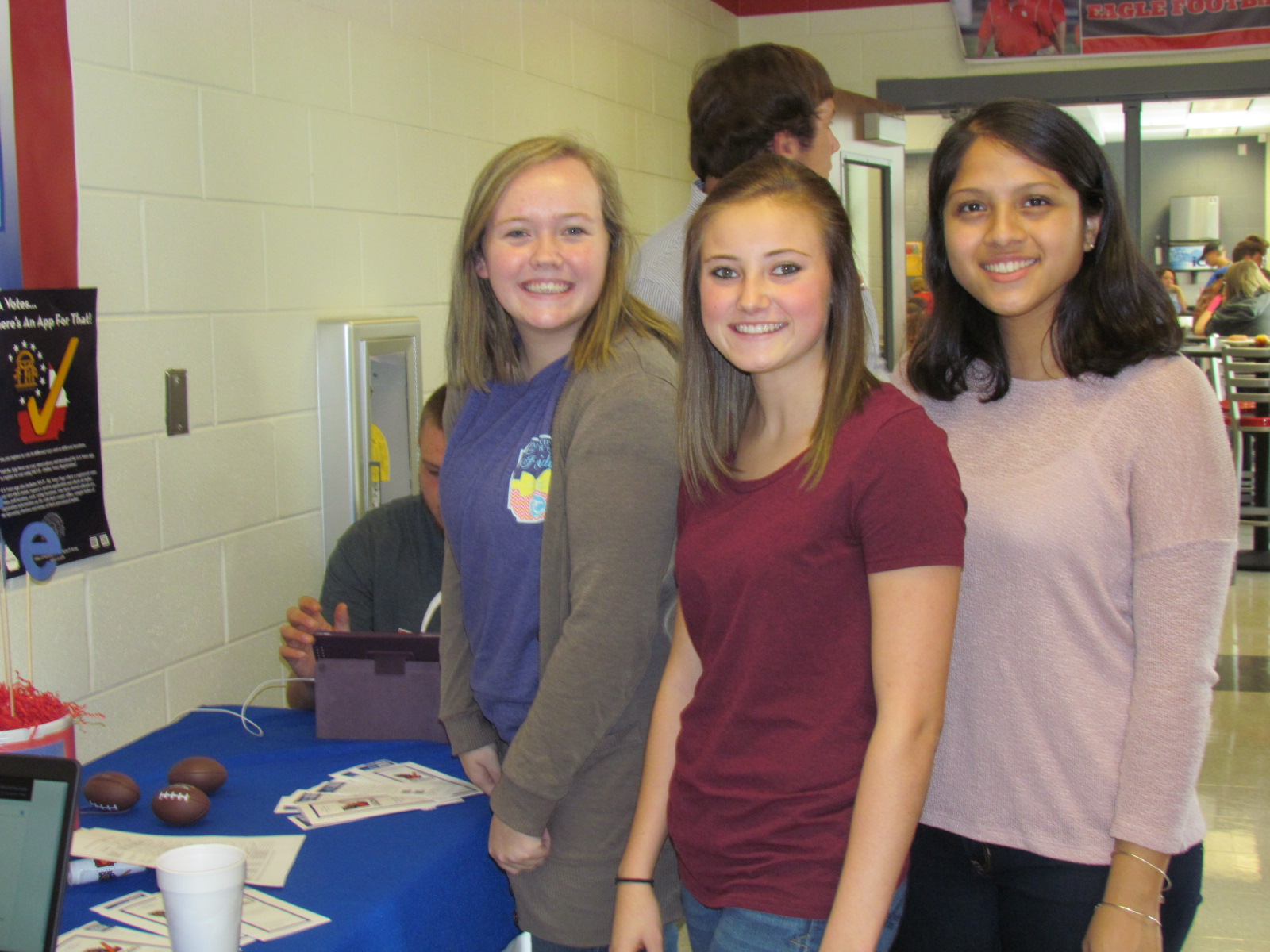 The Secretary of State Ambassadors held a Voter Registration Drive on September 26, 2016. They were able to register many of Mt. Zion High School's seniors in preparation for the Presidential race in November.
---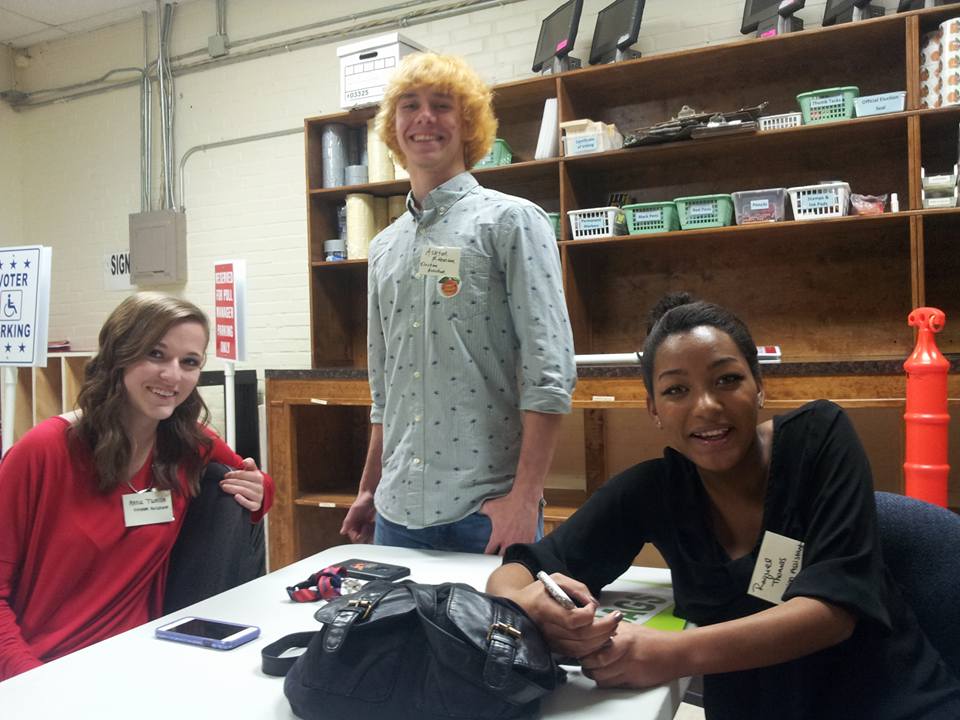 Some of our Mt. Zion High SOS Ambassadors spent their Super Tuesday helping out the Carroll County Board of Elections Office. Very exciting and busy night!!!
---
Straw Poll Winners!
Democratic Party – Bernie Sanders
Republican Party – Ted Cruz
SOS Ambassadors Conduct "Straw" Poll This Week
In an effort to promote civic responsibility and generate excitement for the upcoming Presidential Preference Primary, the Ambassdors are conducting a school-wide straw poll to see which of the candidates has the most support here at MZHS. All students and staff are eligible to cast their straw/vote for their favorite candidate!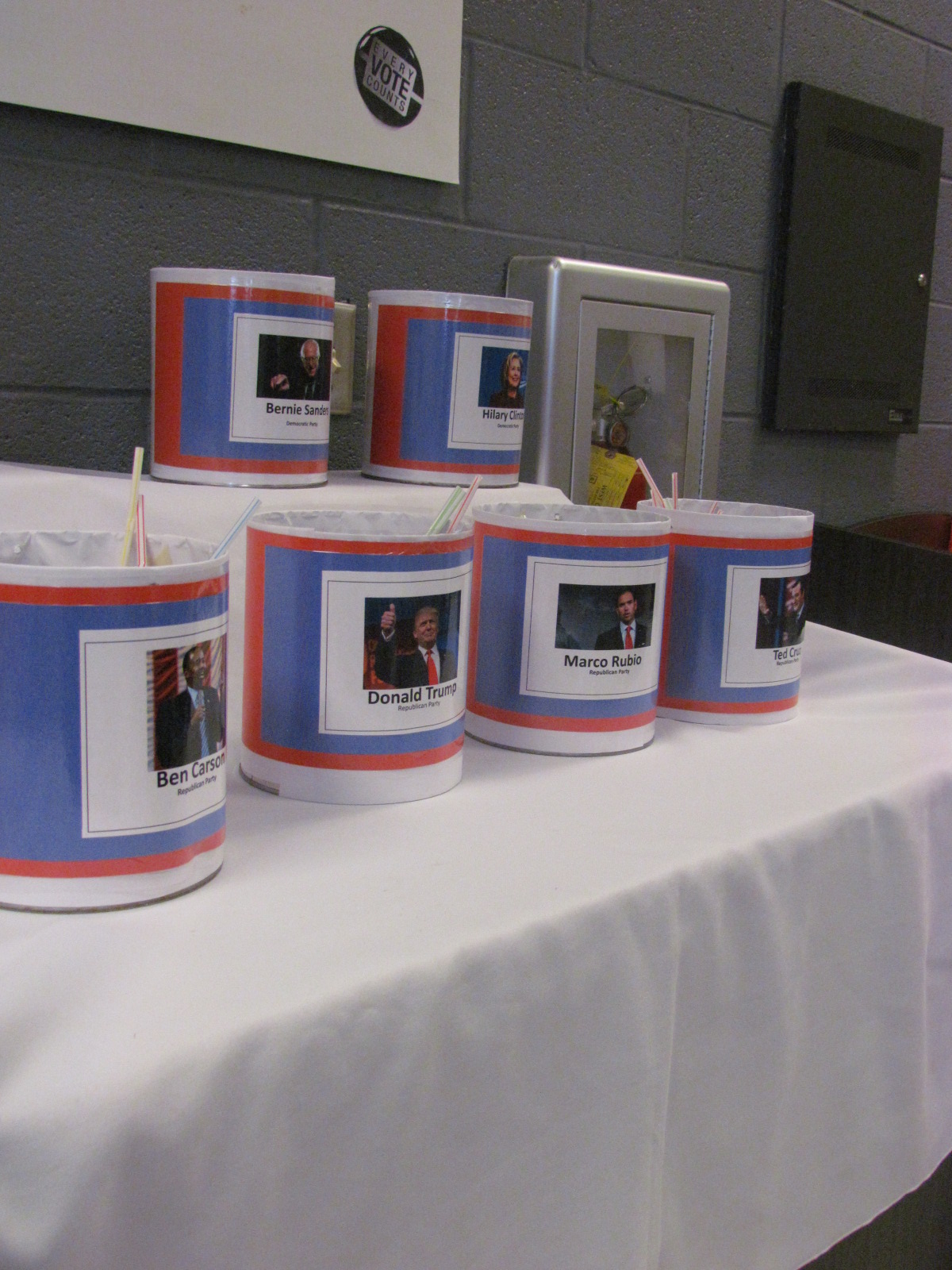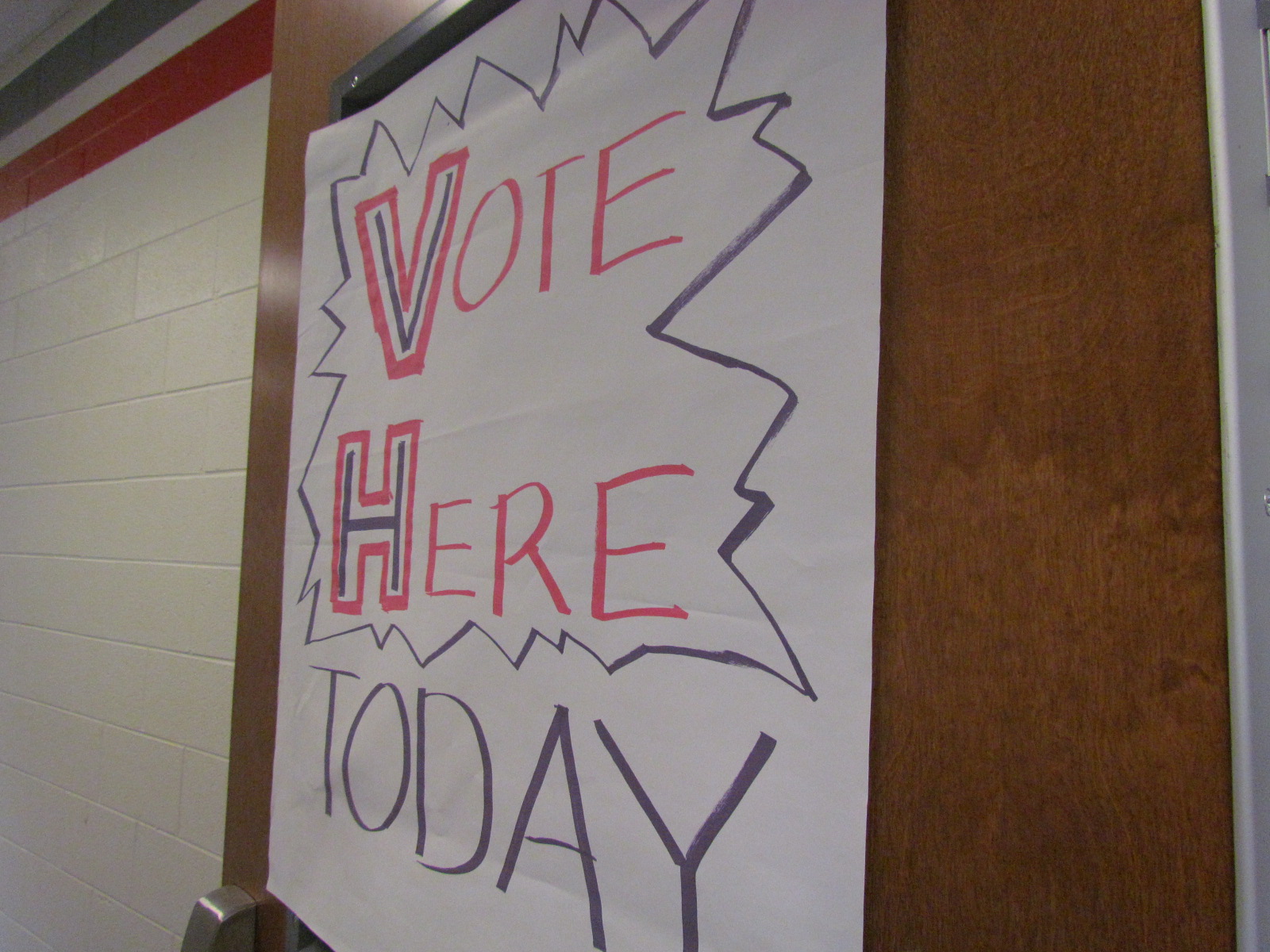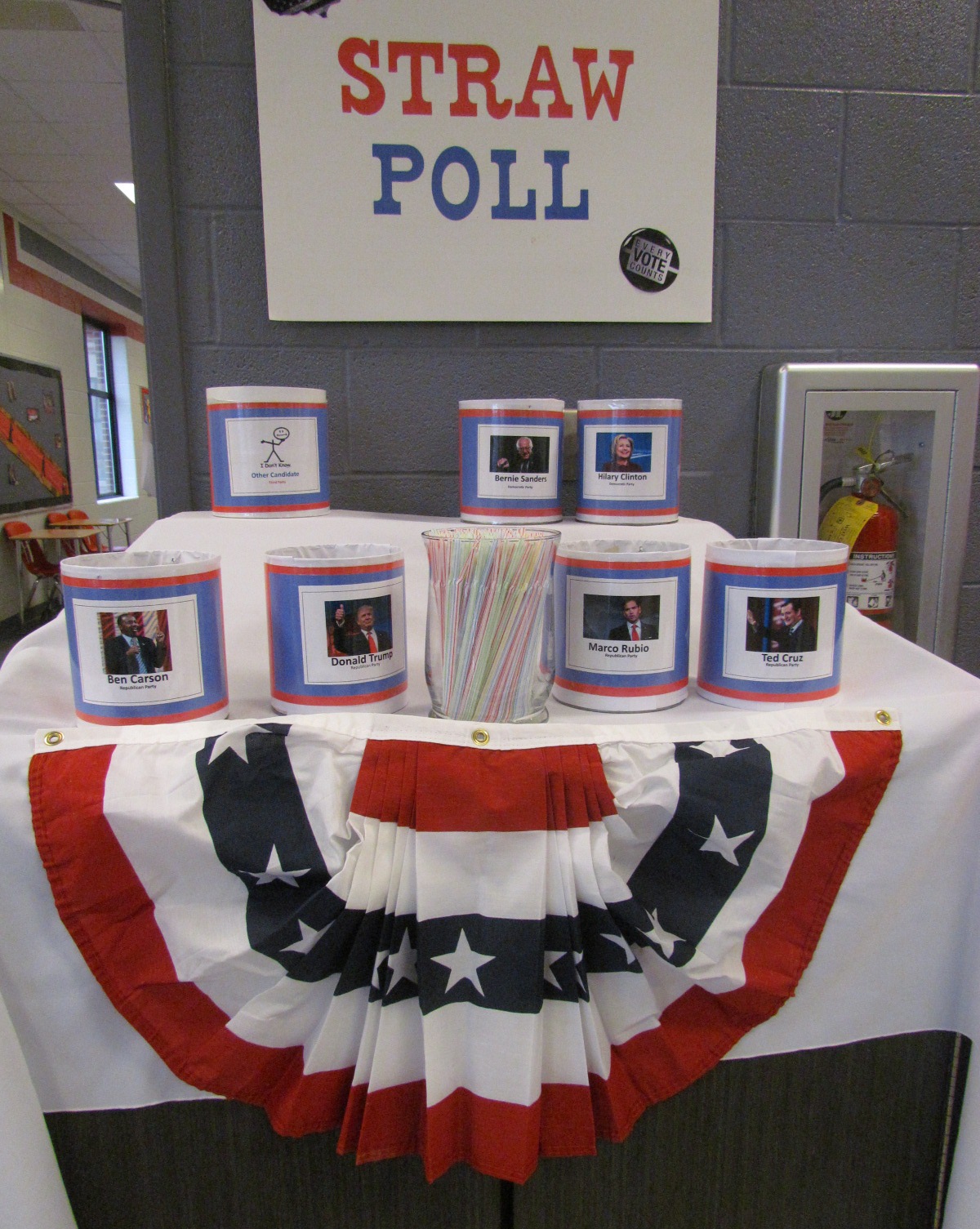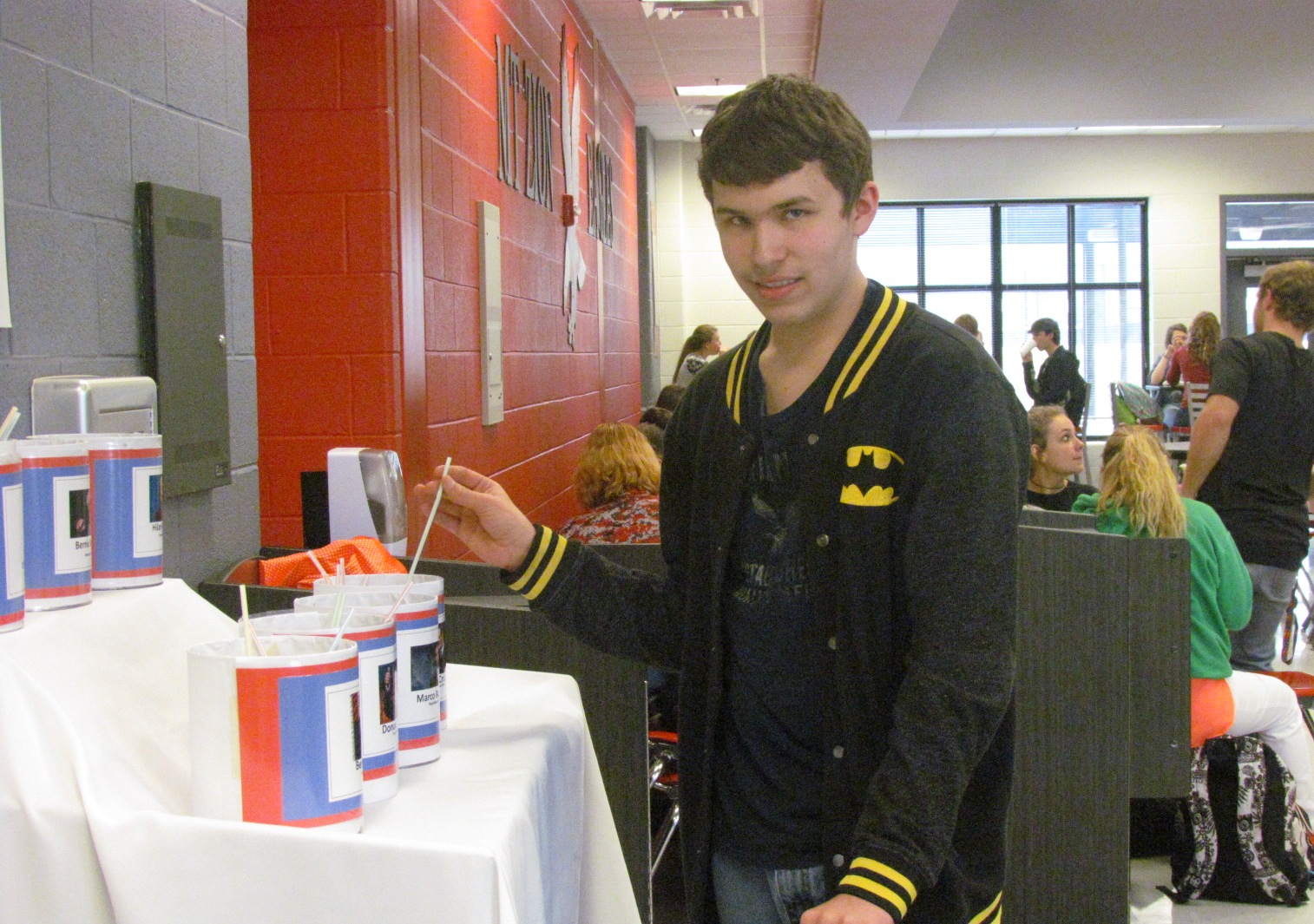 ---
Secretary of State Launches Ambassadors Program
On January 13, 2016, Georgia Secretary of State Brain Kemp launched the SOS Ambassadors Program for high school students at the State Capitol. The Georgia SOS Ambassadors Program is a leadership training program for high school students that encourages civic participation and voter registration.
The program is designed for young adults to participate in leadership activities so they will become invested citizens in their communities. This program is the first of its kind in Georgia, and will provide a unique and meaningful experience for participating students.
The inaugural class of over 150 students represents from 14 Georgia schools.
Mt. Zion High School's SOS Ambassadors are:
Antonio Brown-Senior
Jaime Contreras-Senior
Savannah Stephens-Senior
Cameron Brown-Junior
Jodie Crews-Junior
Evy Frazier-Junior
Brandon Jones-Junior
Raquel Thomas-Junior
Cade Barrow-Sophomore
Marilyn Bermudez-Sophomore
---
SOS AMBASSADORS HOST VOTER REGISTRATION DRIVE
The goal of the SOS Ambassador's Program is to provide students an opportunity to engage as leaders within their school and community. In addition, promoting the importance of voting is also required. The MZ Ambassadors held a Voter Registration Drive at the home basketball game on Saturday, January 23rd. Thanks to the Ambassadors, Georgia now has 13 new registered voters!!!! Great job guys!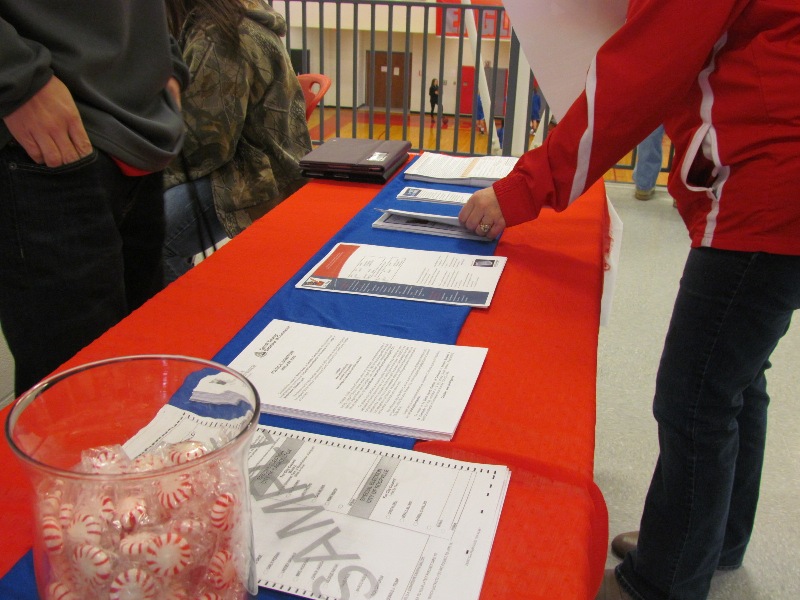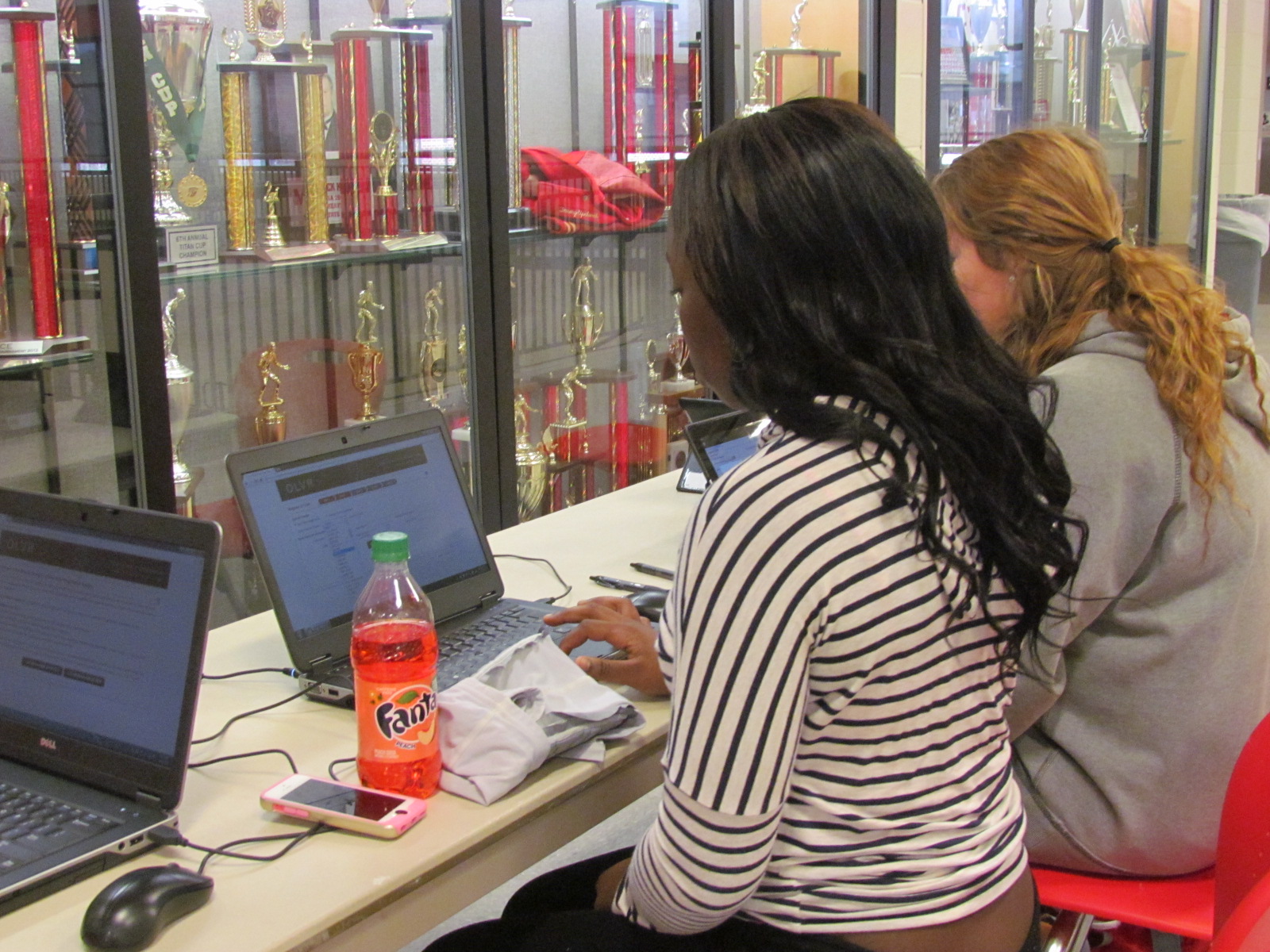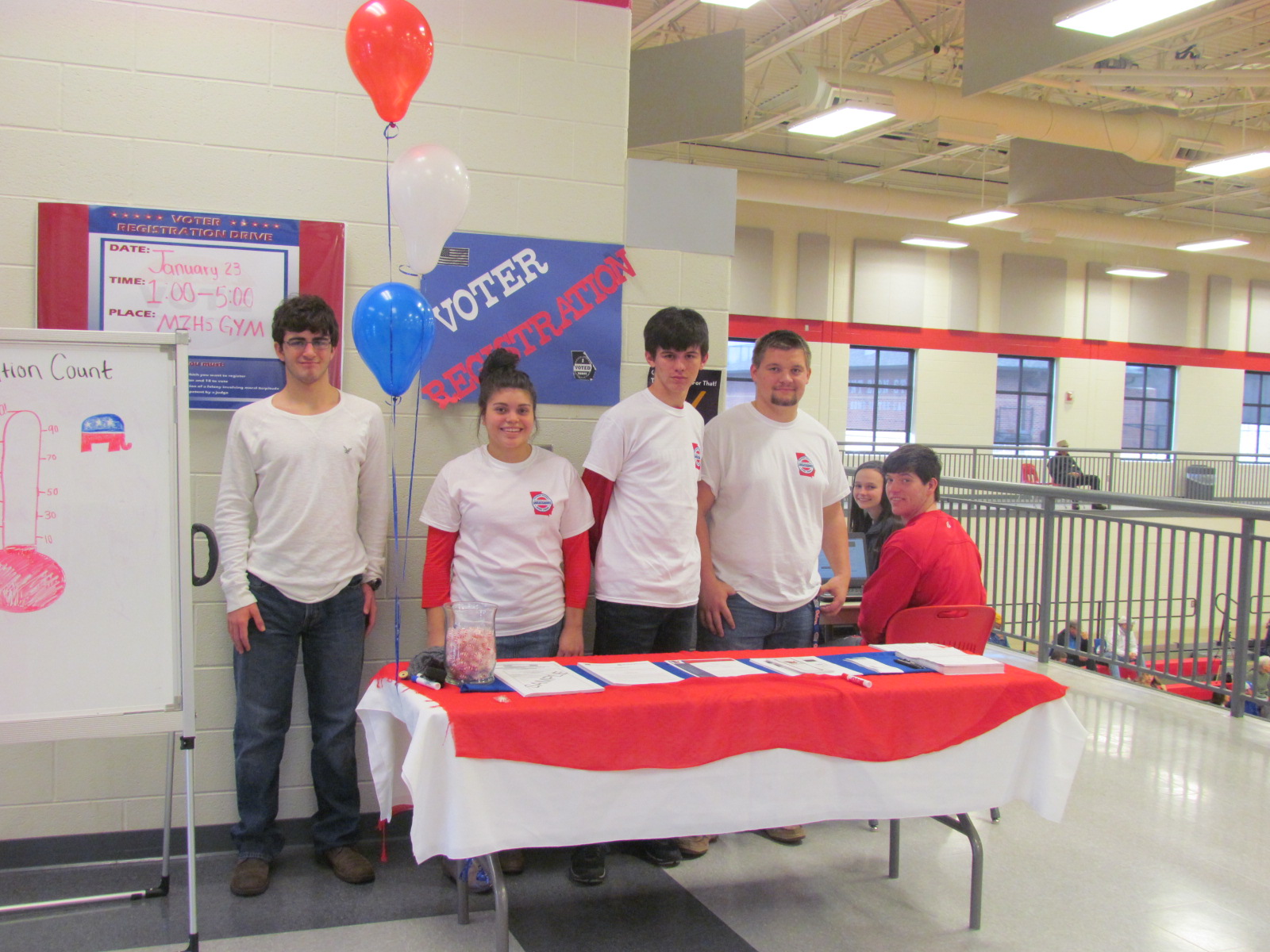 ---
Ambassadors Serve As Pages for State House of Representatives
Representatives Dusty Hightower and Kevin Cooke recently hosted five MZHS Ambassadors as Pages for the House of Representatives. The students participated in the 14th day of the 2016 legislative session. In addition to performing legislative duties, the students were able to observe lawmakers, lobbyists, staff, and constituents working together in the legislative process. The students who served were Antonio Brown, Cameron Brown, Jaime Contreras, Jodie Crews and Raquel Thomas.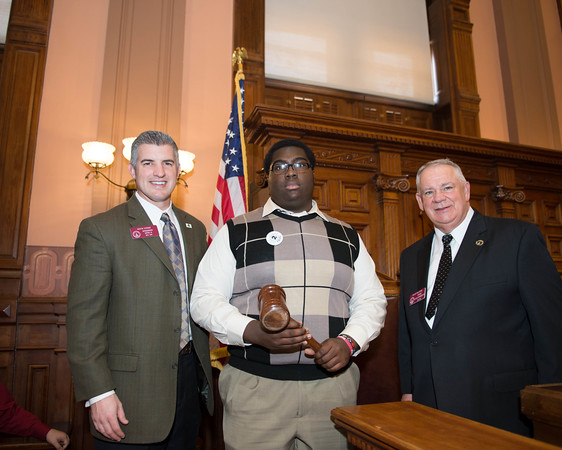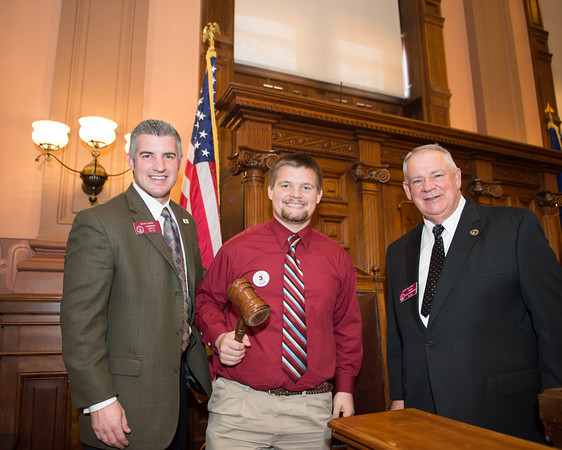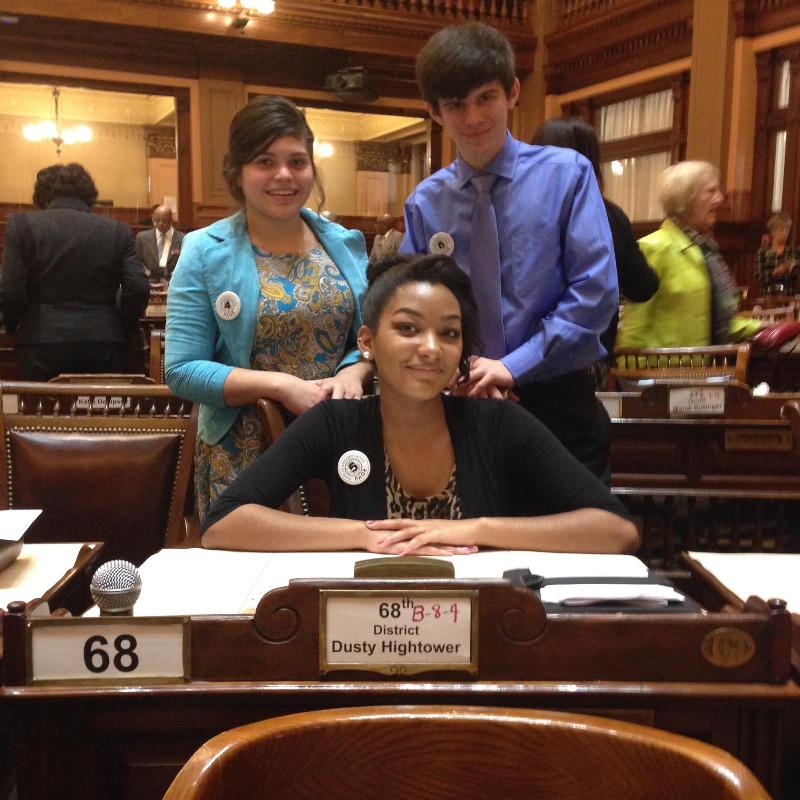 ---
SOS AMBASSADORS SPEAK TO AMERICAN GOVERNMENT CLASSES ABOUT VOTING
The SOS Ambassadors would like to thank Mrs. Tricia Turner for allowing us to share our lesson on "Voting and Voter Apathy". Following the lesson, the Ambassadors were able to register to vote many of Mrs. Turner's senior students who had not already registered.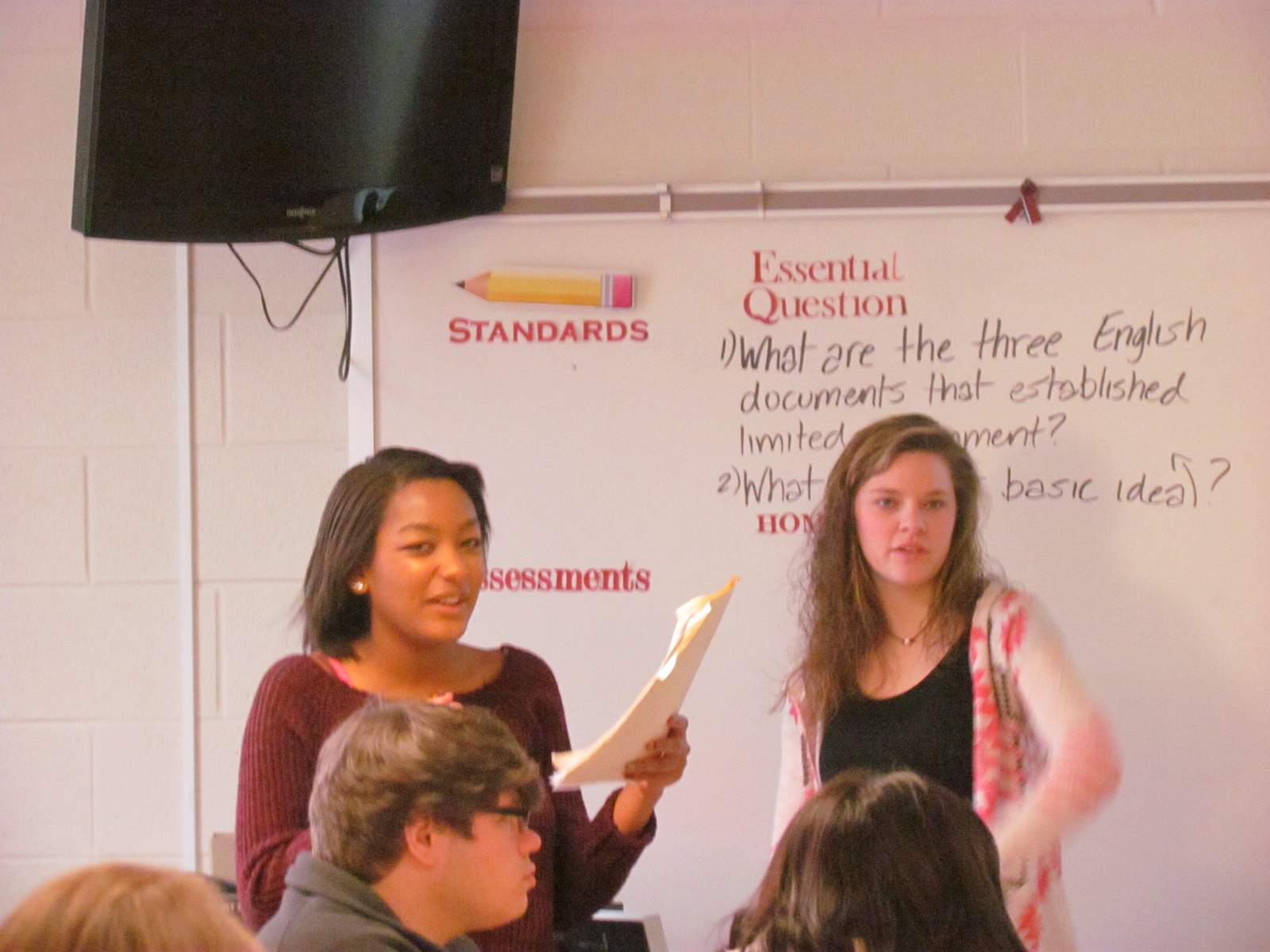 ---
"A Day of Service" @ MZHS ~ Wednesday, March 30th
3:15-6:00 p.m.
Join us as we "Spring Clean" our campus! Bring your own tools and help us landscape the outside and detail clean the inside!
"GIVING BACK TO THE COMMUNITY ANY WAY WE CAN"