Head Coach ~ Boys & Girls Basketball
Virtual Students Google Classroom Code
Face to Face Google Classroom Codes
All assignments are updated and posted weekly in Google Classroom. The Google Classroom codes are posted above.
If you have any question or if I can help out in any way please reach out to me at tyler.wright@carrollcountyschools.com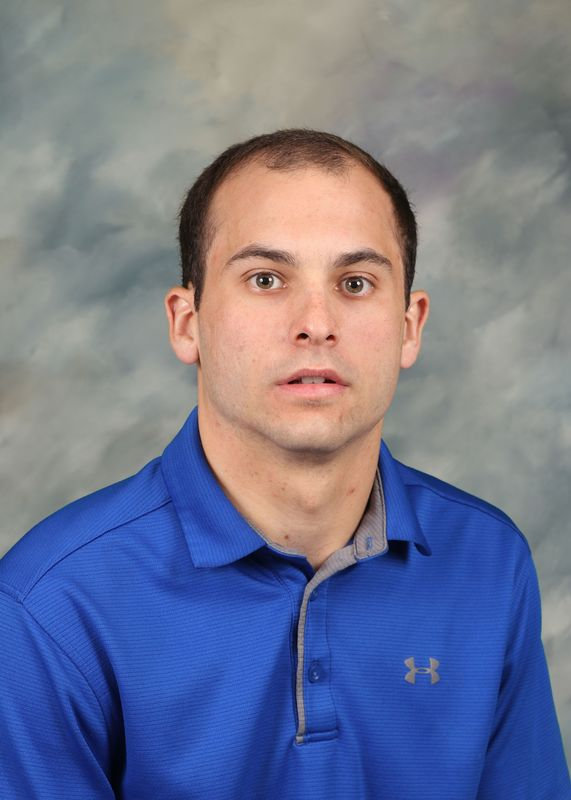 This is my fifth year as an instructor of math at Mt. Zion High School. I am a graduate of the University of West Georgia where I majored in Mathematics with a concentration in Secondary Education. In addition to teaching, I am the head boys and girls basketball coach at Mt. Zion High School for the past 3 seasons. I look forward to serving the students of Mt. Zion High School and making a positive impact on young people.