Free and Reduced Lunch Information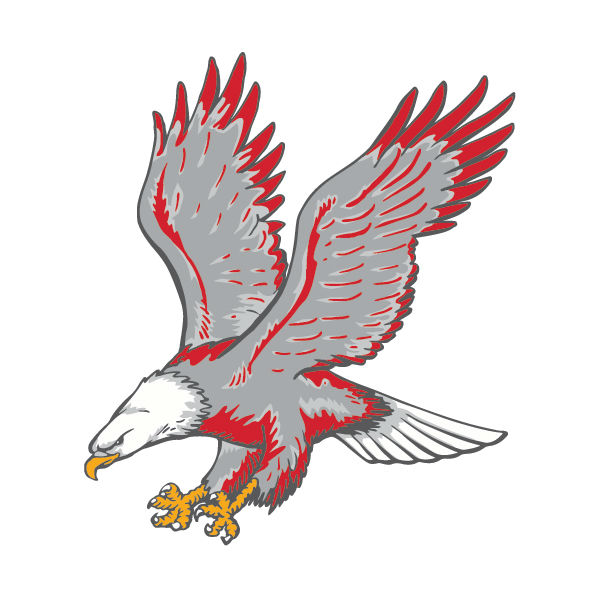 ---
Free and Reduce Lunch Application Information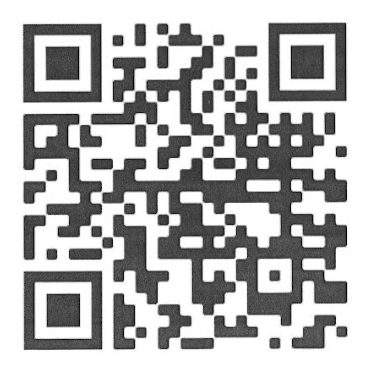 Carroll County School Nutrition is asking all families to complete an online Free & Reduced Meal Application for the new school year. The online application is quick and easy and offers other benefits such as:
Faster Processing

Your information is private.

Less paperwork for busy families

Once you have completed your application, you will receive a confirmation email to let you know that your application was submitted properly

When your application is processed, you will receive an email notifying you of the qualifying status.
Our online application is now available at www.myschoolapps.com
Please complete only one application per household. Be sure to list all household members and all income.
A limited number of paper applications are available for those families who do not have internet access. To receive a paper copy, please call 678-854-2353 and leave a message that you need a paper application. Include your name, your student's name, and your correct mailing address.
If your child was approved for free/reduced meals last school year, they will begin this school year with the same status for the first few days of school. This gives parents time to get their new application submitted.
If your child was not approved for free/reduced meals last school year, you will be responsible for their meals/charges until we receive and process your application.
If you have received a letter notifying you that your student has qualified for free/reduced meals for the 23-24 school year, or if you have already submitted an application, please do NOT submit another application.
If you have questions about the application process, please email janet.smith@carrollcountyschools.com or call 678-854-2353 and leave a brief message and your name and phone number.
Thank you for allowing Carroll County School Nutrition to serve your students.