Contact Information
Contact Name
Department
Job Title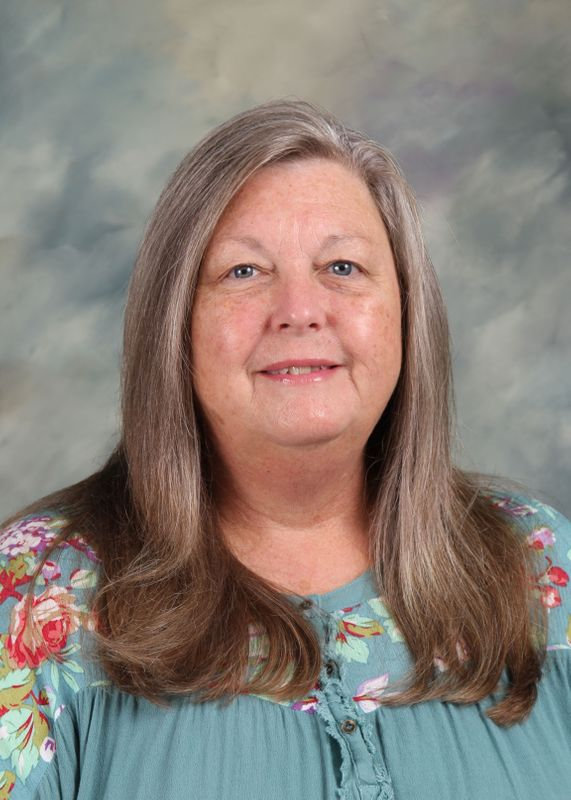 My name is Linda Ledbetter and this is my 24th year at Mt. Zion High School. My husband, Danny, and I have two sons and 6 grand-children.
I quickly felt at home at Mt. Zion High School and have enjoyed getting to know this community over the years. It is a great school with high standards and expectations for all. We strive to be the best in all we do.
I received a Bachelor of Science in Secondary Science Education from West Georgia College, currently known as State University of West Georgia. I earned my Masters of Educational Instructional Technology Degree from Lesley University in Cambridge, MA.
I enjoy teaching at the "best kept secret" in Carroll County. I have seen many of you grow and develop into mature young adults with beautiful families. I am thankful to be a part of such a caring place.