Assisstant Coach ~ Basketball
Assistant Coach ~ Baseball
World History Teacher
University of West Georgia (1987) B.S. in Secondary Education
University of West Georgia (1993) M.Ed. in Secondary Social Science Education
32 years of teaching and 34 years of coaching experience
Mary Persons High School (1987-1996)
Jeff Davis High School (1996-1998)
Madison County High School (1998-1999)
Monticello High School (1999-2000)
Temple High School (2000-2005)
Lamar County High School (2005-2011)
Haralson County High School (2011-2016)
Oak Mountain Academy (2016-2017)
Mount Zion High School (2017- )
I am a semi-retired part time Social Studies Teacher currently teaching World History. This is my 34rd year in education where I have taught all areas of Social Studies. I have been a Head Girls Basketball Coach (4 years) and a Head Boys Basketball Coach (24 years). I also have coached baseball, football, cross country and softball. At Mount Zion High School I am working with the girls basketball and baseball programs.
Other Experience:
I work for Gradick Sports as a color commentator on high school football broadcasts.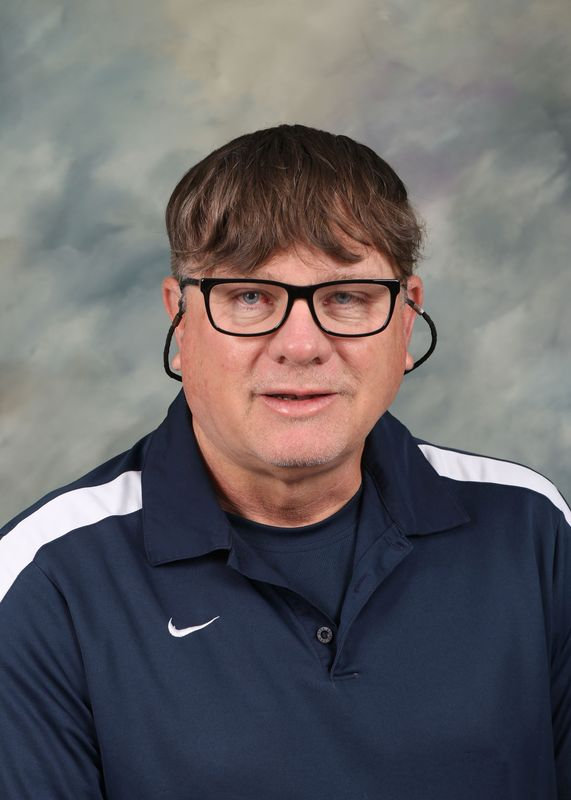 All students can access assignments in Google Classroom. Assignments will be posted weekly. Each assignment is to be submitted in Google Classroom, please do not share or email assignments with me. Please follow all instructions provided and if you have questions the discussion portal will be active. The link and class code to Google Classroom are provided below.